Kharcha paani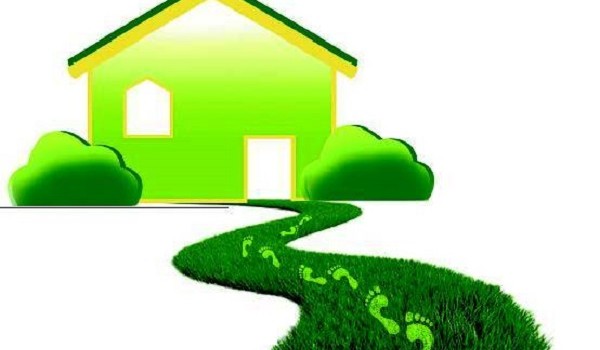 Published on July 22nd, 2013
0
Mumbai greenest in the country
Mumbai has most numbers of green building projects in the country, with over 229 million square free of green building space.
by The Editors | editor@themetrognome.in
As cities become more congested and more polluted, and as old buildings give rise to swanky office complexes and residential towers that consume a lot of resources, every real estate developer worth his salt is asking to incorporate 'green' elements in their projects.
Cynics argue that developers do this not out of a sense of obligation to the environment but because they earn several benefits for coming up with green projects. The reasons notwithstanding, the country is seeing a rise in the numbers of green building projects, and a majority of them are in Mumbai.
On Saturday, July 20, the  Indian Green Building Council (IGBC) announced that Mumbai has the largest stake in green building projects in the country. The IGBC and the Confederation of Indian Industry (CII) spearheaded the Green Building movement in India a few years ago. Since then, the movement has apparently gained momentum, with the country showing over 2,110 registered green building projects amounting to over 1.51 billion square feet of green building footprint. This has put India in the top 5 countries in terms of the world's green building map.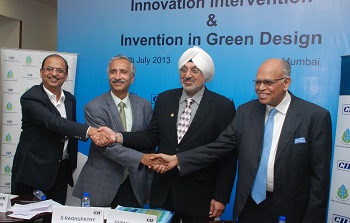 Said Gurmit Singh Arora, Vice Chairman, CII (IGBC Mumbai chapter), "Today, Mumbai has over 295 registered green building projects, amounting to over 229 million square free of green building space, thus leading the green building movement in the country. As these numbers steadily grow, the State can reap significant ecological and economic benefits.
"Most importantly, these buildings can demonstrate energy savings to the tune of 40 to 50 per cent and water savings to the tune of 20 to 30 per cent, apart from other intangible benefits."
The IGBC is also set to release the report on 'Environment Guidelines for Public Buildings' as Phase I and the same guidelines would later be released for private buildings under Phase II. In the context of green buildings, it must be noted that the Ministry of Environment and Forests (MoEF), Government of India, accords faster clearances for green buildings rated by IGBC. Additionally, the construction costs of a green building are 3 to 4 per cent higher than a conventional building, but the incremental cost gets paid back within three to four years with a substantial reduction in operational costs.

Arora added that since 75 per cent of buildings that would exist in 2030 are yet to be built, there exists a huge opportunity in design and construction of green buildings, "which not only addresses ecological issues and concerns, but also makes good business sense."
(Pictures courtesy www.indianrealestatemarket.com, CII)