Learn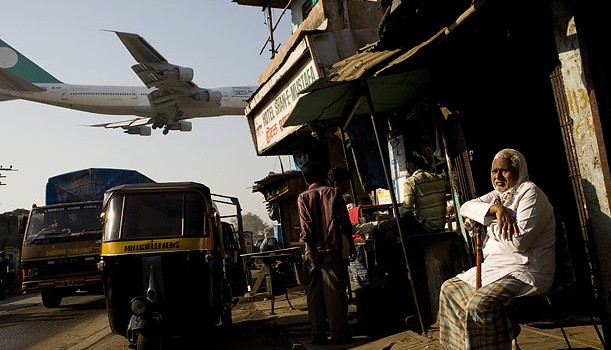 Published on November 30th, 2012
0
Congress will look after urban affairs
Maharasthra State Congress unit sets up an Urban Affairs Department to address issues arising out of urbanisation in the State.
It is known that Mumbai and Pune are not the only urbanised centres in the State of Maharashtra any more. But while urbanisation is slowly spreading even in hitherto mofussil areas, rising slum areas in the State's cities are fast becoming a matter of concern. The Maharashtra Pradesh Congress Committee (MPCC) proposes to address this situation.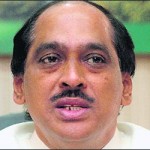 MPCC head Manikrao Thakre has proposed the setting up of an Urban Affairs Department to study the process of urbanisation in the State, with particular reference to Mumbai. With more people migrating to the cities than ever before, primarily in search of work, the problems of housing the rising numbers of migrants, providing sanitation and transport, apart from job opportunities and a secure life in the city, are coming to the fore on a daily basis.
Says Thakre, "Keeping in mind the rising urbanisation and the issues arising out of it, the MPCC has set up the Department which will be headed by former legal counsel BA Desai. While all of India is rapidly undergoing urbanisation, the State Government needs to revisit the work and ideas put forward by the 10-member committee of experts put together by the late Rajiv Gandhi, on the matter of urbanisation."
He adds, "About 50 per cent of Mumbai's population lives in slums, in very bad conditions. This condition exists in the smaller cities of the State also. Hence, the Department we have set up will study the patterns of urbanisation in the State's cities and suggest ways to make life easier for people. These suggestions will be forwarded to the State Government and followed up for faster decisions."
The experts appointed to the new Department comprises such luminaries as former State Chief Secretary DM Sukhtankar, World Bank Advisor Vidyadhar Pathak and senior journalist Kumar Ketkar, among many others. Smaller sub-committees will be set up all across the State, Thakre says.
(Pictures courtesy indianexpress.com and web.mit.edu)