Learn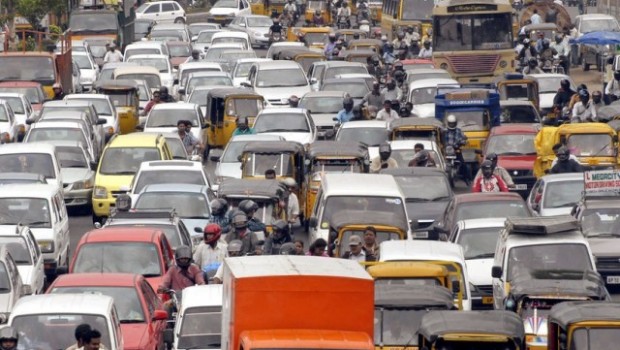 Published on February 21st, 2013
0
Bandh? What bandh?
Except for nationalised banks and RTOs, everything was in working order in Mumbai on Day 1 of two-day national strike.
by The Editors | editor@themetrognome.in
In recent times, and most recently after the death of Shiv Sena chief Bal Thackeray last month, any cry for bandh in the city and with which the Shiv Sena is associated, has always been met with almost unanimous participation. However, in what can only be seen as good news for the country's financial capital, Day 1 of the two-day national bandh went off without anybody realising that it was a bandh at all.
Except for nationalised banks, which remained closed and will remain closed today as well, and employees not of the rank of officer at the city's RTOs, every other service was available to the public yesterday. Apart from autorickshaws and taxis plying, BEST buses turned out in full force, registering a 100 per cent attendance among bus conductors and 98 per cent attendance among drivers.
Meanwhile, all essential services were available to the city all day – except, of course, from chemist shops, which resolutely downed shutters at 6 pm yesterday as well.
Day 2 of the bandh is expected to go along the same lines as Day 1 in Mumbai. However, the rest of the country has not been so fortunate, with reports of commuter woes and closed shops and establishments doing the rounds since yesterday.
(Picture courtesy phulme.wordpress.com)