Learn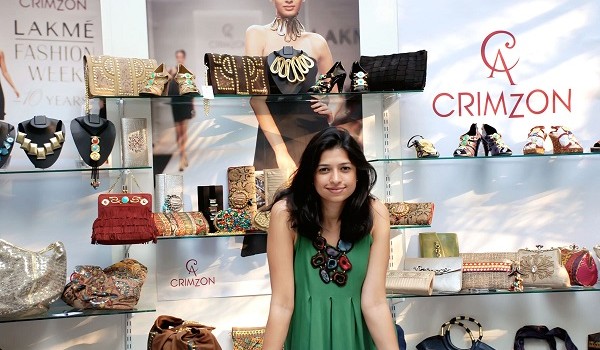 Published on February 20th, 2015
0
Attend: Fashion Dialogues with Sonali Dalwani
Learn all there is to learn about accessories and their place in fashion from renowned accessories designer Sonali Dalwani, tomorrow.
by The Editors | editor@themetrognome.in
Students of fashion in Mumbai, pay attention.
Whistling Woods Neeta Lulla School of Fashion is hosting its 2nd edition of 'Fashion Dialogues Series' with Sonali Dalwani, the owner of Crimzon Accessories, tomorrow at Film City. The 'Fashion Dialogues Series' is a platform for those who are looking to get their creative ideas into action. Accessories play an important part in completing the look of an outfit and through this workshop, Sonali will give tips to budding designers on how to make attractive accessories.
Sonali curates the customary Indian craftsmanship market at Crimzon Accessories. Her collected works include bags, belts and shoes designed from excellent silks, faux leather and with natural fibers. She works with worldwide trademarks and design accommodations of USA and Europe, like Ponz, Quintana, Valentino, Channel, Charles Jordan, Karl Lagerfeld, Mary McFadden, and Ungaro.
This session of 'Fashion Dialogues' will be an interactive session where Sonali will share her views and give tips to the fashion aspirants on accessory designing as a career. "An accessory could be anything to everything that people wear in addition to the garment. The focus of the masterclass will be on talk points like how to start your own accessory brand, importance of styling and accessorising and understanding the expressive power of accessorising," says Sonali, adding that she would also focus on different materials of bags, shoes and belts, which add a different dimension to one's look.
Whether you're a fashion design student or a fashion enthusiast, this will be the perfect opportunity for you to develop your skills.
Head to Whistling Woods International, Film City Complex, Goregaon (E), February 21, 2015 from 11 am to 2 pm, Entry is open to all.