Kharcha paani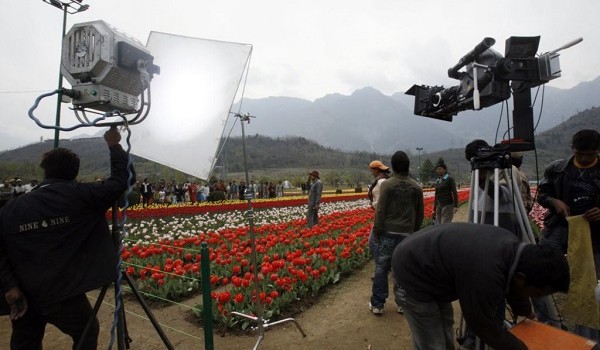 Published on September 5th, 2013
0
Bollywood comes home as rupee falls
A report on impact of sliding rupee on overseas shooting reveals that producers are opting to shoot within the country.
by The Editors | editor@themetrognome.in
That the sliding Indian rupee is causing problems to everybody is apparent, but it has taken its toll also on one of the country's biggest industries – the film industry.
Used to shooting in exotic locales, Bollywood film producers are now wary of fixing schedules that need an overseas shooting spell. This finding comes from a report by ASSOCHAM (Associated Chambers of Commerce and Industry in India), which reveals that producers are now preferring to shoot within India or in less expensive foreign destinations.
"Bollywood films' influx towards exotic foreign location has registered a significant decline to the extent of 30 to 35 per cent in the last four months due to the falling Rupee," says the paper on 'Weak rupee dampens spirits of Bollywood film-makers in foreign locations'. DS Rawat, Secretary General, ASSOCHAM said, "Due to a fall in the Rupee, Indian filmmakers are not just restricting their shooting outside, but are opting  [to shoot] within the country rather than going abroad. There will be more cut-down in the number of films shot abroad, especially medium or low budget films, and producers will opt for less expensive destinations in South East Asia, Middle East and South Africa."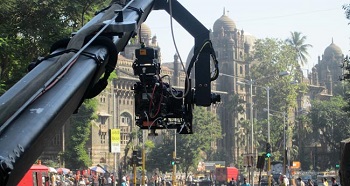 It turns out that spending by Indian producers to overseas locations has fallen sharply in recent months, as they are looking for cheaper options, or places offering better incentives within India. So, the influx of Indian filmmakers towards foreign locations has decreased by over 30 per cent.
"For film-makers, the cost turns out to be much higher from foreign countries mainly from USA, UK, Germany, France, Sweden, Italy, Ireland and Denmark in Europe.  Indian film producers are also reducing the number of days [of shooting] and looking to offset those costs by opting for shorter duration stays and looking at budget accommodation options," Rawat said.
There are certainly some changes in travel patterns as a majority of filmmakers are opting for non-dollar destinations such as Sri Lanka, Dubai, Bali and Phuket, or sticking to domestic destinations such as Kashmir, Kerala and Goa, adds the ASSOCHAM paper. The paper further points out that the demand for destinations like Kashmir, Kerala, Ladakh, Goa, Himachal and Sikkim have seen a spurt in Indian filmmakers.
Over the past four months, travel costs and accommodation have gone up by around 25 to 30 per cent. The falling Rupee is definitely resulting in a slowdown in foreign location and spending abroad amongst Indian filmmakers.
(Pictures courtesy www.ifilmindia.com, www.voanews.com)