Diaries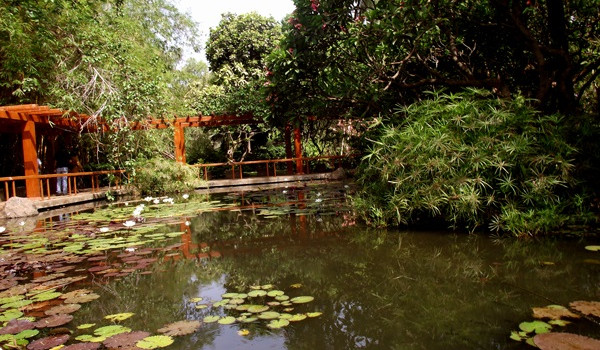 Published on October 7th, 2013
0
The garden of our collective childhood: Rani baug
Most of us are familiar with this garden since our childhood. It still holds a special place in our hearts.
by Adithi Muralidhar
Part 6 of the 'Green Hangouts' diaries
I remember going to Victoria Gardens as part of one of my primary class school picnic destinations. All that we did was – go there in a bus, sit down under a large tree, eat our packed dabbas, and come back home! I remember the place being quite deserted, but quite green. During my more recent trips there, I realised the place was still green (phew!) but it was no longer deserted – I still don't know whether it's a good or a bad thing!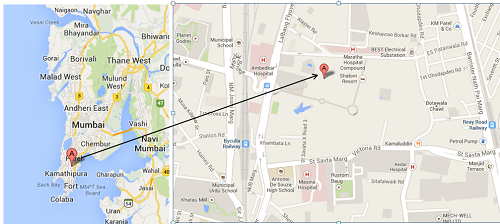 One of the main things that I vividly remember were the two huge baobab trees at the entrance of the garden. Often known as the Tree of Life, the Baobabs have origins in Africa and are trees that can live for almost 3,000 years. Those two trees might have witnessed the phenomenal changes that have taken place over the years in that area of Mumbai.
What's so special? Often cited as the city's largest 'open-green-public' space, the Rani Baug spreads over an area that is close to 50 acres (give or take a few). Since the time the park was open to the public in 1862, the Rani Baug has faced several pressures from the city's ever increasing urbanisation. Negligence, poor maintenance, pending infrastructure projects, financial aspects and deforestation are some of the major challenges faced by the park even today. This fairly large garden is home to over 3,000 trees (276 species and around 500+ species of plants, shrubs and climbers) besides serving as the habitat for a large number of birds and insects. Some of the rare and endangered trees found here are the Pride of Burma, Alligator apple tree, Brazilian Ironwood and Colville's Glory, to name a few.
One part of the garden was transformed into a zoo and efforts have been made to revamp the current status of the zoo infrastructure. But this has posed a serious threat to the existing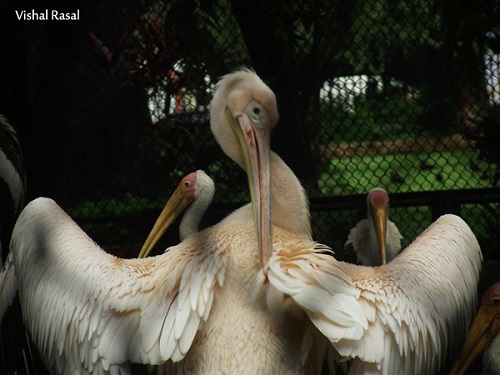 botanical garden. In fact, to counter the multi-crore proposed project of BMC to revamp the zoo, an (all-Mumbaikar-woman) action committee 'Save Rani Bagh Botanical Garden Action Committee' was formed. They were successful in their efforts, as the Central Zoo Authority (CZA) overruled the civic body's ambitious plan to revamp the Byculla zoo (See these articles for more information on the subject here)
Conferred with Grade II-B status in the Schedule of Heritage Regulations for Greater Bombay, 1995, Rani Baug is Mumbai's one and only heritage botanical garden. This place is also a delight for students of architecture, as the garden layout is typical of the Renaissance axial planning. To most Mumbaikars, however, this is a garden that occupies a special place in our hearts, like childhood memories tend to do. That this space is green and rich in terms of nature and history also helps!
Getting there: The nearest railway station is Byculla station (Central line). The park is open six days a week from 10 am to 6 pm.
Adithi Muralidhar currently works in the field of science education research, in Mumbai. She is associated with Hypnale Research Station where she assists with various environment, wildlife conservation, education and community-related projects. She is a strong advocate of nature education.
'Green hangouts' is a series of stories celebrating Mumbai's place in the green scheme of things, to coincide with Wildlife Week, which is celebrated from October 1 to 7 every year. 
(Pictures courtesy Vishal Rasal. For more reading on Rani Baug, see http://www.saveranibagh.org/frontlineArticle.php. References: Bombay Natural History Society (2012). Rani Baug 150 years: Veermata Jijabai Bhosale Udyan and Zoo, Oxford University Press)