Uncategorized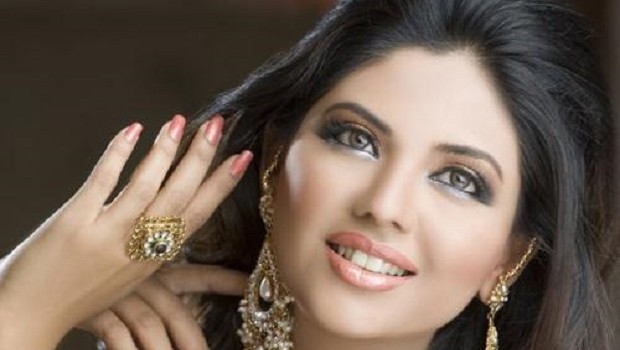 Published on January 14th, 2014
0
Pairing your makeup and jewellery
How do you know which accessory best matches with your make-up? Our tips will help you put your look together.
by Ankita Pathak
Accessories are the perfect way to further your form of expression and can really make an outfit come alive. And jewellery is an amazing source of inspiration for your makeup and can be paired together the same way you'd match a red shoe with a red bag or clash a lace top with spiked earrings. Here are some handy tips.
Bright earrings
Match your bright statement earrings with your lip colour. Keep in mind that if its bright, it'll work!  Balance your neon pink earrings with bright matte hot pink lipstick and a soft gold shadow.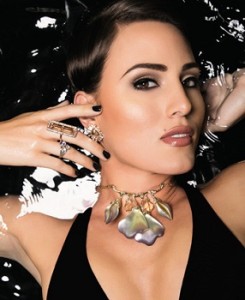 Big rings
Sure, the colours of your ring are bright, but the feel is hippie and boho, so don't match the colours but clash it instead by understating your makeup. Keep everything light and airy by swapping foundation with a tinted moisturiser and add a sweep of bronzer for a bronze goddess look!
Chunky necklace
Accessorise your chunky neckpieces with filled-in bold brows or a sweep of cat-eye liner for a strong yet perfect look.
Arm candy
The obvious choice would be to pull out the gold and silver from your collection and match it with your eyeshadow. But something about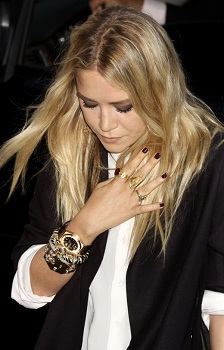 that feels a little too contrived…so leave the lids bare and highlight your lashes instead by using a mascara wand for a full and soft look. Then add a peachy glow directly along your cheekbones to keep everything earthy yet ethereal.
Matching your jewellery and makeup will guarantee to give you a pulled together look. Once your outfit and trendy accessories are chosen, make sure to pair the right make up to your look so it doesn't turn into a disaster.
(Featured image courtesy make-up.womenxone.com)