Uncategorized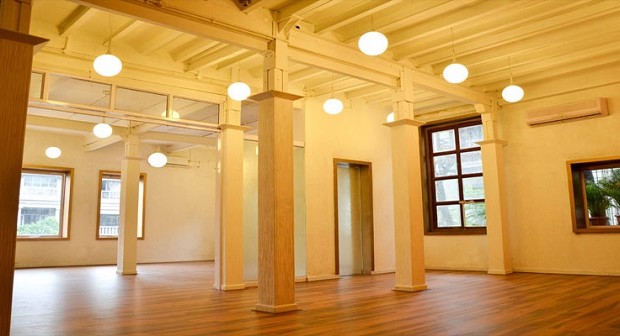 Published on October 16th, 2014
0
A pop-up shop…for three months!
Le Box, a place where fashion designers will display their collections for three months, starts at Ave 29, Hughes Road.
by The Editors | editor@themetrognome.in
Mumbai loves pop-ups. The city flocks to pop-up shops offering food, clothes, jewellery and more, and can't seem to get enough of them. Cashing in on this trend is Le Box, a fashion pop-up starting today, October 16, at Ave 29. Le Box will be on for three months, and is slated to showcase the works of designers Anoli Khandelwal, Sohni Patel, Vaani Anand, Yoshita Yadav, Sonam Parmar and Darshan Dhupia. The idea was conceptualised by Ave 29's Atmika Didwania and Pia Shivdasani.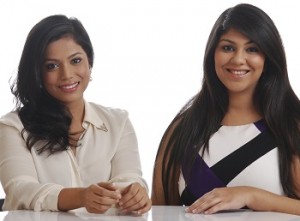 The duo (in pic on left) says, "The idea is to promote the pop up theme in Mumbai while maintaining the elegance and standards of the designers and their products. Le Box is not an exhibition or store, but an experience that offers something new and convenient to the designers as well as the customer. It gives the designers a luxurious and well-managed space to showcase their product without the hassle of investing in an independent store, so this is a 'store in a store' concept. Customers get the advantage of a well-located space that offers them new and difficult-to-find boutique designer products in one place."
The store will provide designers the chance to to increase customer-product interaction over an extended period of time, without the need to invest in brick and mortar spaces to meet clients. They can also test new markets for their wares. Le Box is also hosting monthly events to engage bloggers, stylists and customers.
Head to Ave 29, Hughes Road. Located in the same building as Juice, B:Blunt and Surprise Lifestyle Store.
 (Picture courtesy www.ave29.com)