Uncategorized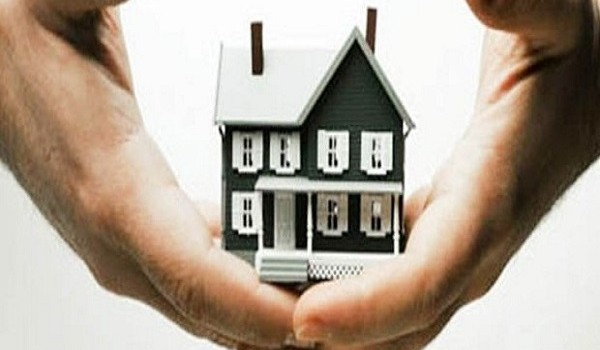 Published on December 18th, 2015
1
5 factors that should decide your home purchase
A lack of choice or awareness makes people buy the best homes in bad localities. Seek the right information about your home first.
by Reyna Mathur
If you are on the lookout for a new home, first tell yourself this: what is on the outside of the home is sometimes more important than what is on the inside.
For, you can always renovate your home and set that leaking ceiling right with expert guidance, but how can you change an unfriendly neighbourhood, or the lack of a grocery store in the vicinity, or your child's school being 5 kilometres away from home? Hence, it is important to take into account certain factors that should influence your decision to buy or rent a house in a certain locality. These are:
The house itself. You can sense the vibe of a new place the moment you step into the house. The house itself will welcome or repel you, and you may not always be able to explain why. However, go with your instincts – does the house feel right on entering it, or does it have a cold vibe that disconnects with you? Don't purchase a house just because the price fits your pocket.
Also, examine the house thoroughly when you take a tour. All faucets, electrical appliances, plumbing utilities, etc should be in good condition before you take possession of the house. If you are being short-changed on the maintenance of the house before you move in, you will have to be firm about getting the situation rectified. Else, seek another house that will give you value for the price.
The neighbours. It is not enough to merely fall in love with a house in a certain building, even the neighbourhood should be a good one. Some building societies actively discourage single people or persons of a certain religion from buying or leasing flats, so even if you want a house there and have the money to purchase it, you will not be allowed to (if you fall under these categories). At other times, immediate neighbours are not very welcoming towards new families or couples. Though this cannot be a reason for you to not opt for a dream house, you will have to work extra hard to change your neighbours attitude towards you. If you are the sensitive sort, unfriendly neighbours will cause you unnecessary stress, so examine your own feelings on the subject before you proceed.
The locality. Take a walking tour of the locality where your dream house is located. All grocery shops, the milkman, paper delivery agency, the dhobi and even vegetable vendors should be within walking distance from your house. A chemist shop in the vicinity is an added bonus.
If you are married and have children, find out where the nearest playschool, secondary school and college is. Ideally, your child should be able to walk to school daily instead of relying on transport. If the school or tuition classes are far away, see if the roads are safe for your child to ride a bicycle or scooter on.
Entertainment spaces. People don't just come home from work and sit in front of their TV sets, though a large number of people actually do that. However, it may be because Mumbai does not have too many open spaces or gardens where people can hang out in for recreation. Explore the area and be on the lookout for open grounds and gardens where you and your family can unwind after a hard day's work. Alternately, look for the nearest shopping mall to spend an evening in watching a movie or just chilling with the family. Besides this, there should be a public library, a DVD renting library, a good restaurant and spaces for you to hang out with people our own age, such as a book club or cooking class. These spaces are most important, especially if your house itself is quite small – you might not enjoy being cooped up at home always.
Well maintained emergency utilities. This is hardly a consideration for many people, but in Mumbai, where building collapses and fires are imminent; there have been many cases where fire brigade tenders have been unable to enter narrow access lanes to provide assistance in a disaster. When you make a tour of the property, walk around the building to see if the society has ramps for fire brigade trucks, a service staircase in good condition, a well maintained front access road, and a functioning fire lift and apparatus in the building. Examine if the building lifts are in good condition. The absence of any of these amenities should instantly raise a red flag in your mind.