Places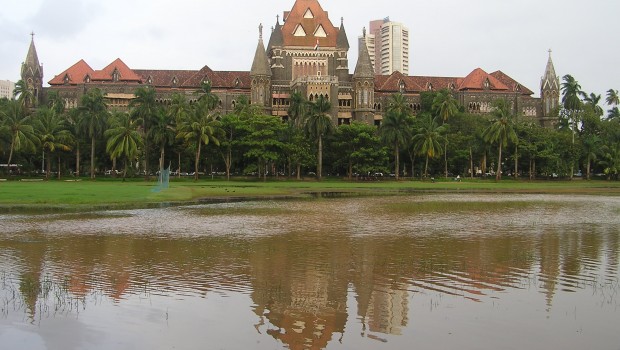 Published on February 1st, 2013
0
Heritage walks to start at Bombay High Court
You can soon take a walking tour of the HC on weekends. However, visitors must maintain discipline inside the premises.
by The Editors | editor@themetrognome.in
Have you ever wondered what the Bombay High court (HC) looks like on the inside? It sure is an imposing and photograph-worthy structure, but what is it like to be inside the building that delivers judgments and is the ultimate symbol for law in the city?
You'll soon have a chance to find out.
After the Chhatrapati Shivaji Terminus (CST), it is the turn of the Bombay HC to be opened to the general public for general viewing via a heritage walk. After efforts on the part of the Maharashtra Tourism Development Corporation (MTDC), the Bombay HC will be open to heritage walks on weekends, barring working Saturdays for the court.
Says Dr Jagdish Patil, Managing Director, MTDC, "It is our great privilege to have the opportunity of organising the heritage walk at the High Court. The beautiful building premises are indeed a rare sight for visitors and not many get the opportunity to visit it. The HC is a monument of great significance, history and heritage. We are thankful to the Honourable Chief Justice Mohit Shah for granting us permission to arrange heritage walks at the High Court."
Entry to the building is otherwise restricted, understandably, but it will soon be thrown open for viewing on the weekends. The guidelines for the walking tours, as well as ticket pricing and group timings, are still being worked out. "The walk will be faciliated by the ToGA (Tour Guides Association) on days when the HC is not working," Dr Patil says. The walk is to be conducted in the presence of police personnel and the Court Keeper between 8 am to 10.30 am on Saturdays and Sundays every month.
"However, the visitors will have to be disciplined and adhere by the High Court's guidelines," Dr Patil says. "They will have to move around in small batches (15 to 20 members at a time). Photography of the interiors of the court rooms or High Court building will be prohibited, and visitors will have to be cautious about not disturbing anybody in the court rooms and other departments of the HC," Dr Patil says.
(Picture courtesy wikipedia.org)