Wellness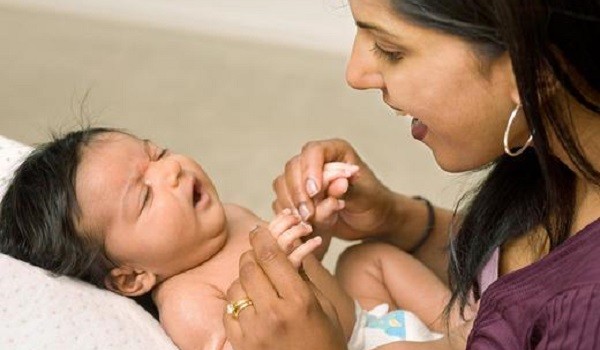 Published on November 25th, 2014
0
Understanding the FX Syndrome
Have you heard about the FX Syndrome? It is caused by a genetic mutation and it affects several young boys.
by Ritika Bhandari Parekh
Every new born baby's face is searched diligently for signs of its mother or father's features. It could have its mother's eyes or its father's nose. But apart from these obvious physical attributes, how can one know if the genes responsible for that baby are normal or have gone haywire?
One major impact of this can be the genetic condition known as the Fragile X syndrome (FXS). FXS is caused by a gene mutation in the FMR1 gene, at the time of conception. The FMR1 gene is important for producing proteins that help in our brain's development.
As the FMR1 gene is found in the X chromosome, it usually affects young boys and results in mental impairment, learning and communication disabilities. FXS is also a major cause of autism in children. Luckily in India, there is an organisation called the FX Society which helps to support families fighting the FXS.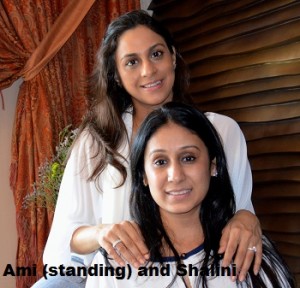 41-year old Shalini N Kedia, chairperson of the Indian FX Society, started the organisation 11 years ago because of a personal experience. She says, "I realised that there is very little information about FX in our country. I wanted to do something about this." Despite no medical background, she decided to accomplish three tasks for society.
"Our main role is to support the families which are already diagnosed with FXS. We give them accurate information and explain the dos and don'ts when dealing with the child. Since it is a genetic disorder, not everyone is acquainted with the science," she explains.
"One of our major accomplishments is that we are very well networked all over the country today. So if your child tests positive, they are referred to us. And with our team of gynaecologists and paediatricians, we explain how something goes missing in the brain," she adds.
Accompanying Shalini in her mission is 37-year old Ami Mehta Kothari, secretary of the FX Society. A trained multi-sensory educator, Ami has 10 years of experience in teaching special needs children. Ami says, "Our society also educates professionals in the country, because many children are not diagnosed because of ignorance. So we try to have seminars and workshops in educating people. Our third major task is to give women information so that they can take an informed decision when they opt for another child."
Since there is no particular cure for FXS, the problems can be improved with various treatments. These treatments consist of special education, speech and language therapy, as also occupational and physical therapy.
The Fragile X Society is present all over the world, with the maximum research being done in the US. They have created reading and writing programmes for special needs children. "We have all the international level programmes, facilities and therapies available in the country. Last year, we facilitated the opening of Ummeed, a child development centre at Lower Parel. Thus, we can claim that any child who is diagnosed will get the best facility and treatment," says Shalini.
But the crux of the matter is creating awareness. "The rate at which the syndrome is growing, we are definitely looking forward to take professional help of a PR firm in helping us reach more people," Ami adds.
So if you know any child in your neighbourhood who has attention problems or is undergoing delayed development, help them reach out to the FX Society in India. Alternatively if your parent or grandparent is having balance or tremor-related problems, ask your doctor about Fragile X testing.
For more details, log on to http://www.fragilex.in or call 022 666 42151/+91-98201 99092.
(Featured image courtesy www.babycenter.in. Image is used for representational purpose only)