Wellness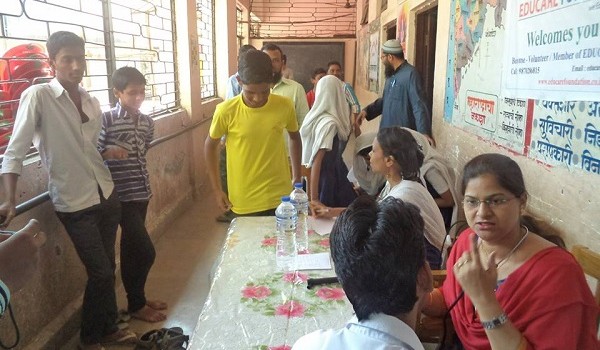 Published on October 27th, 2014
1
Mumbai youth organise four-day free medical camp
From cardiac to dental checkups, every testing is offered free for poor, BPL families, in partnership with Seven Hills Hospital.
by The Editors | editor@themetrognome.in
Mumbai is teeming with Good Samaritans. One of these is Dr Shezanali Hemani, a south Mumbai-based young doctor, who, with a group of other youth, is organising and hosting a free four-day medical camp for Mumbaikars starting today, October 27, 2014. The camp is open to holders of orange or yellow ration cards only.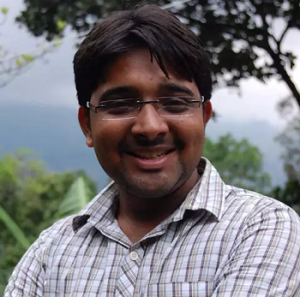 Speaking to The Metrognome, Dr Hemani (in pic on left) said, "I and a group of youth recently came up with the idea of revolutionising the health of the common people. Good health usually starts from early diagnosis, which most people don't undergo. This means we miss the opportunity to nip a lot of diseases in the bud, and this neglect can sometimes even result in long illness or death. By diagnosing a disease early, we can go a long way in preventing and treating it." He adds that people coming for consultation only need to get their current health reports along. "Plus, patients who are suffering a blockage or require a surgery or therapies like chemotherapy, radiotherapy, kidney transplant, hernia, prostrate or kidney stone will be treated for free," Dr Hemani says.
Organised by the Khidmat-e-Azadar and Educare Foundation in association with Seven Hills Hospital, Andheri, the camp will  be a four-day affair at four different locations in Mumbai. The camp will provide a host of testing for blood pressure, blood sugar, ECG, 2D ECO, angiography, bypass, angioplasty, blood grouping, dental check-up and consultation for dental and cardiac problems. See chart below for schedule of camps:
Day/Date                    Venue                                                                                        Timing
27 October                      Malwani. Az Zehra Charitable Clinic, Chawl
No:14, Near Shankar Mandir, M.H.B. Colony,
(Monday)                    Gate no: 7, Gaikwad Nagar, Malad (W), Mumbai         10 am – 4 pm.
28 October                      Kurla. Shia Jama Masjid,
(Tuesday)                    Hallo pull, Kurla (W), Mumbai                                          10 am – 4 pm
29 October                      Mumbra. Roshni Apartment, Thakur Para,
(Wednesday)               Near Mumbra Police Station, Mumbai                            10 am – 4 pm
30 October                      Govandi Bada Imambada, Lotus Colony,
(Thursday)                   Shivaji Nagar Junction, Govandi, Mumbai                   10 am – 4 pm
Know someone who can avail of these camps? Call Dr Shezanali Hemani on +91-8956708222 or Sohel Ajani on +91-9029751888 for details.
(Pictures courtesy Dr Shezanali Hemani)