Wellness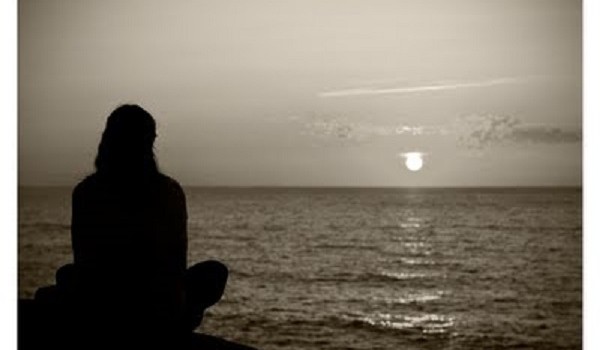 Published on July 10th, 2014
0
How meaningful is your nostalgia?
With the ever changing nature of our metropolis, will getting nostalgic lose its meaning, or simply evolve into something else?
by Ritika Bhandari Parekh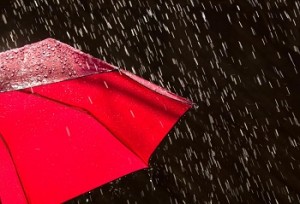 Last week it rained for the first time this season, the way it rains only in Mumbai. And yet the leaking Metro train, the flooded roads and the emergence of a sea of black umbrellas didn't excite my heart. When I think about it, it has all got to do with missing the earthy smell brought by the first showers. Maybe it is the fact that I live on a higher floor now, or that I no longer live at the place where I grew up, but that wonderful fragrance of the earth which heralds the Mumbai rains is gone.
Nostalgia is such a heady concoction of familiarity, not only through smell or taste, but also sight. Ask any newly married girl and she will vouch for how different the food tastes at her new home, just because it is not served in the same type of katori as she is used to. Who knew that stainless steel katoris could hold such strong memories? As for the married man, not only he has to appreciate the new style of cooking but the same 'katori' with a different flavour definitely needs some adjustment.
The beauty of nostalgia lies in its quality to penetrate us, unknowingly yet in a known manner. Remember that song your mother hummed while making rotis, doesn't it stop you in your tracks even now? Or the firm handshake of your father which acknowledges your academic or sports success? Speaking of sports, the start of Wimbledon has to coincide with the monsoon in India, or else it really doesn't hold the same thundering success for old timers. A bit of pitter-patter with some serve and volley and an all-white uniform code, and you are right there in England.
Research shows that nostalgia has evolved from a malady to being accepted as a universal feeling.  From helping the village boy cope with the pressure of finding a job in the dreamland called Mumbai, to giving emotional strength to newlyweds – nostalgia is good for humans, in general.
This New York Times article points out that "Nostalgia counteracts loneliness, boredom and anxiety. It makes people more generous to strangers and more tolerant of outsiders. Couples feel closer and look happier when they're sharing nostalgic memories. On cold days, or in cold rooms, people use nostalgia to literally feel warmer."
So what if the rains of today are different from the ones you were used to? Go ahead and take a splash in the rains, click a photo in your mind, make it your moment and relive it every time Mumbai is flooded. Let our buildings be torn down and our few public spaces disappear in the cosmic universe of malls and traffic, for as long as it rains, our chai pakoras are enough to transport us in the realm of a heaven called Bombay.
(Pictures courtesy physicsworld.com, lightnarcissus.com)