Wellness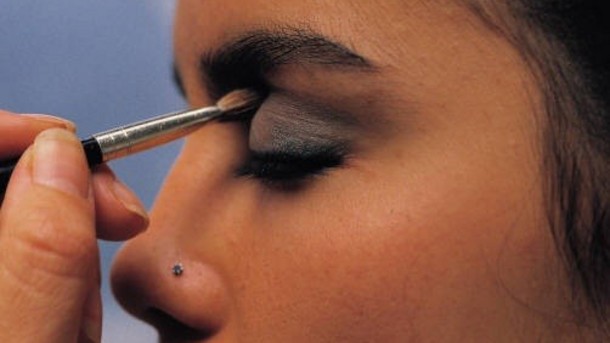 Published on June 11th, 2013
0
50% cosmetics sold OTC are fake?
A study of over 500 cosmetic, beauty products sold without prescription showed that most of them were harmful to skin.
by The Editors | editor@themetrognome.in
We follow ads on TV and in the newspapers which point us towards the latest cure for our physical ailments. Some of us want the perfect skin, others want to lose weight without exercise and diet. What's more, if the product we're aiming to buy comes from a major pharmaceutical or FMCG company, we're confident of its results even before using it.
You could be so wrong.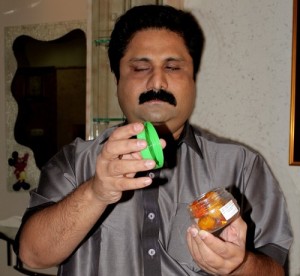 A team of doctors conducted an in-depth and comprehensive survey and study of cosmetic and beauty products available in the Indian market OTC (over the counter) and without prescription. Over 500 cosmetic and beauty products were studied for several parameters, most notably on their efficacy, safety of use, whether they satisfied manufacturing and Government norms, and whether they really delivered what the promised. The team of doctors was led by ayurved exponent Dr Samir Mansuri (in pic on left) and it included Dr GK Mansuri, who is a member of the CCIM, Ministry of Health and Family Welfare, Government of India.
As per the products tested in laboratories in Ahmedabad and Mumbai, the doctors' findings were:
– About 50 per cent of all cosmetics and beauty or skin care products sold over the counter in India are either fake or spurious or both, or whose shelf life has expired and are harmful to the human skin in the long run.
– Many products do not have the mandatory Government of India manufacturing license for cosmetic products.
– About 65 per cent of unbranded (or unknown brands) products contain harmful ingredients or compounds including synthetically-produced elements, ingredients and compounds.
– Even ayurvedic products manufactured by FMCG giants contained ingredients obtained from herbs and plants or plant extracts grown artificially and not organically.
– Overdoses of pesticides remained as residues in such ayurvedic products. Most ayurvedic products sold in India as beauty and cosmetic products are not tested for residual pesticides.
– According to Dr Samir Mansuri, if bottled water and colas manufactured by large international FMCG brands and monitored by several NGOs can contain high level of pesticides, one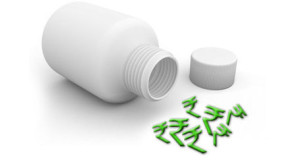 can only attempt to imagine the situation with medicinal and non-medicinal cosmetic products manufactured with herbal and plant extracts and sold OTC as ayurvedic medicines.
Dr Samir Mansuri has now launched a 'Save our Skin' campaign on the social media to highlight the dangers of buying spurious OTC beauty and cosmetic products that are sold without regulation.
(Pictures courtesy www.cosmeticsdesign-asia.com, www.scoop.it)