Wellness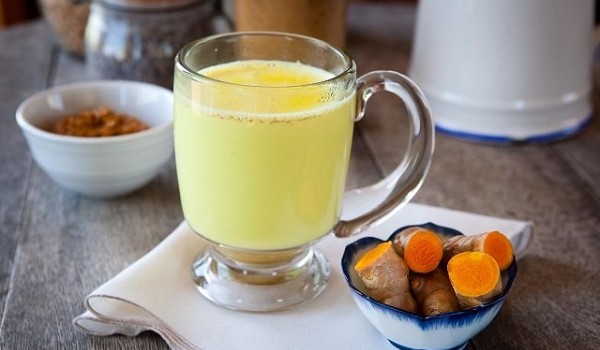 Published on August 3rd, 2015
0
5 natural remedies for cough and cold
Try these 5 easy, effective and natural fixes from your kitchen to stop seasonal cough and cold problems in their tracks.
by The Editors | editor@themetrognome.in
With fluctuating weather and low immunity, you may fall prey to cough and cold. These conditions are not serious, but they may require bed rest.
There is no need to suffer in silence with a cough and cold – try these 5 natural remedies to get back to life in a jiffy.
Garlic tea.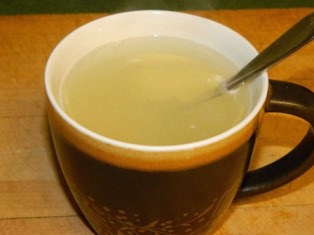 Garlic amps up the immune system. Prepare garlic tea by lightly crushing 2 or 3 cloves of garlic and adding them to 2 cups of water. Next, bring this water to a boil. Change the flame to low and let the tea simmer for about 10 more minutes, keeping it covered. Now strain the tea and add 1 teaspoon of honey. Drink it hot at least twice a day. You will notice that your nose starts clearing and your cough is brought under control.
Fruit-veggie salad.
Your throat might be raw from cough and you may have lost your appetite as well. Go easy on your meal portions. Instead of a heavy meal, opt for raw vegetable and fruit salads. Carrots and apples are amazing immune boosters, so prepare this easy and tasty salad thus: chop a large carrot and apple in a bowl. Lightly heat juice of one lemon in 2 teaspoons of olive oil and a pinch of salt, and drizzle this oil over the carrot and apple. To this, add chopped seasonal fruits and have twice a day.
Onion and honey cough syrup.
You can prepare this effective cough syrup at home. Take a large red onion, and slice it horizontally in disks. Place it in a bowl. Layer each onion slice thickly on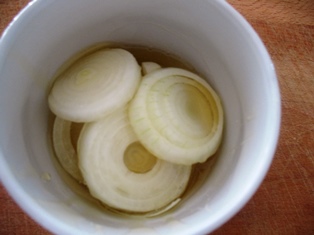 both sides with honey. Cover and set aside overnight for at least 12 hours. The next day, you will find that the onion has 'bled' into the bowl. This syrup contains all the nutrients and vitamins from the onion, and the immunity boosting powers of honey. Store this syrup in a glass bottle and have it at least twice a day till the cough disappears.
Turmeric in warm milk.
This is a remedy followed in most Indian homes. Turmeric not only builds immunity, it promotes the growth of infection-fighting cells. To a teaspoon of ghee, add half a teaspoon of turmeric and warm it slightly over a flame. Add this ghee to a cup of warm milk and mix well. Have it warm.
Jaggery for cough.
If you dislike chemical-rich cough syrups, make your own at home. Take about 5 peppercorns, half a teaspoon of cumin and a small piece of jaggery. To this, add some water and boil over low flame till it becomes thicker and concentrated. Cool it and drink every two hours to loosen the phlegm and eject it from the system faster.
(Pictures courtesy homesteadinghomemaker.blogspot.com, www.archanaskitchen.com, naturalpureessentials.wordpress.com. Images are used for representational purpose only)