Guest writer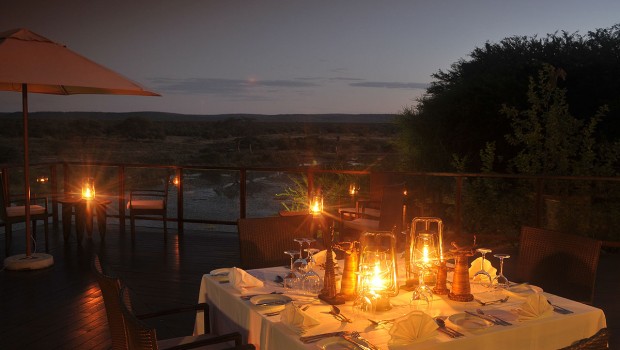 Published on October 31st, 2012
0
Mumbai SAys 'I do'
India is increasingly wanting to get married in South Africa – and Mumbai wants to get married there the most.
by Richard Holt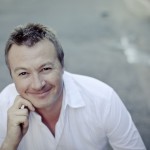 We probably receive about 10 to 15 Indian enquiries for South African weddings per year, and the majority of these would be from Mumbai. However, not all these are from Indians living in India, but from Indian couples living around the world. The enquiries include multicultural weddings, where one of the couple is Indian.  They can be for either smaller intimate celebrations (with the couple only, or a few close relatives) that combine the wedding with a honeymoon in SA, or for larger grandiose destination weddings. Our largest in the latter category has been for 180 guests from all over the world.
All of our Indian couples definitely have an 'international' presence – most of them now reside outside of India, but insist on bringing some part of India into the celebration. Very often, couples are looking for something more exotic, adventurous and different than a traditional home-based wedding, although whilst getting married abroad, they still tend to incorporate traditional elements into their wedding celebrations.
Many factors can affect people's desire for a destination wedding and sometimes, family dynamics can play a big part. We find that generally, our destination wedding couples are a little bit older and they pay for the wedding themselves, rather than relying on family. This gives them more flexibility of choice. In addition, because there is such a large Indian population in South Africa, there are also large Indian influences on the culture there too. For example, Indian couples who don't want to venture too far from tradition can easily acquire Indian-influenced food choices or fuse their food with South African elements.
The growth of multiculturalism is a big influence on weddings, where couples from different countries and cultures choose a different destination to accommodate both parties' backgrounds. This reason alone is responsible for a large proportion of our destination weddings, and we have married off several Indians who are getting married to people from different countries and religions. Combining the wedding and honeymoon celebrations also plays a big factor, and in this regard, southern Africa offers huge advantages.
There is no doubt that culturally, Indians negotiate much more than other cultures around pricing and specific details in the wedding planning process. There seems to be a real focus on attention to detail and being involved at all levels of the process. Incorporating Indian wedding trends is also very important for Indian couples.
Richard Holt is Group CEO of Concepts Collection, one of the leading wedding planners in South Africa. The firm has managed over 400 weddings in SA.
(Featured image courtesy taugamelodge.co.za)