Guest writer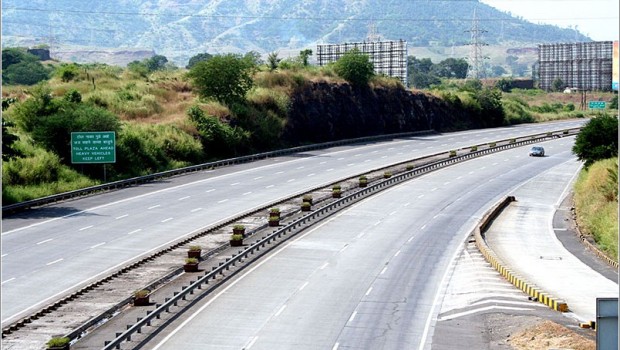 Published on December 3rd, 2012
0
How I got over my travel block
Priyanka Dalal got over her 'travel block' by not leaving enough time to talk herself out of a recent trip.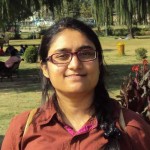 I have heard of 'writer's block', but I have never really faced a serious one. For the last few months, however, since my Coimbatore-Mysore-Bangalore trip in February, I was not able to go on a trip despite planning five different trips! The reasons for not going were varied – viral fever, passport issues or just simply cancelling at the last minute. Even though on the face of it, it seemed that these were all genuine reasons for not going, I knew in my heart that there was something wrong. I have gone on a number of solo trips, and I had never cancelled a single one!
I recalled people mentioning writer's block… and never having really experienced one, I figured this was some sort of 'traveller's block', if something like that exists. I have never really heard of one, but I think other serious travellers may have experienced something like this, too!
I had to get over this, because travelling is really important to me. Not because of money or anything material. It is just important. As most things in life, I sat down and thought more deeply about this – what made me cancel my trips?
I realised that every time I planned a trip, it would be at least a month in advance. I would get excited for a few days, but then I would end up getting anxious…this anxiety would build up slowly until the week just before the travel date, and then I would cancel because it would get too much! How to plan, pack so anxiously for an activity that is my passion?
I realised that an impromptu trip might actually cure me of this anxiety loop-a-loop! So I just decided a day before, did some minimal packing and left for Pune. Pune being only four hours from Mumbai, I hardly needed to do any prior planning!
I had a good four days of relaxation, and being on my own in Pune at a favorite budget hotel. I know the city quite well, so I didn't really travel much anywhere. I was considering going to some nearby places like Urli Kaanchan or Kaas Plateau, but got called back for some family reasons to Mumbai. Overall, it was a nice, relaxed trip, and most importantly, I feel that I am at least partially over my block!
What really helped me get over the block and go back on the road was,
1. Impromptu – just didn't have much time to get anxious.
2. Proximity – Pune is near by, and yet far enough to classify as 'travel'.
3. Closeness – I lived in Pune for many years, so I am close to the place.
I find that this block, and consequently working to get over it, has been a very interesting experience in my travel adventures! Have you experienced or heard of such a traveller's block?
Priyanka Dalal has founded a social media marketing company, www.digiwhirl.com. Apart from this, she is a volunteer, traveller and an avid reader. She blogs at travel.priyankawriting.com.