Deal with it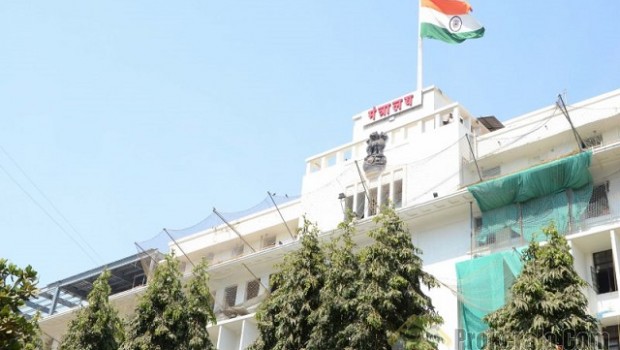 Published on April 23rd, 2013
0
No going back for suspended Government employees
Keeping in mind the 'tarnishing' of its image when suspended officials are reinstated, State draws up tough rules for reinstatement.
by The Editors | editor@themetrognome.in
Activists and citizens, please note. If you've been wondering and agonising over how those in Government service caught and suspended from duty after being part of wrongdoing, are reinstated after a while, take heart: the State Government of Maharashtra is taking steps to see that things change, at least slightly.
As per a Government Resolution (GR) dated April 20, 2013, the Government feels that the prior (albeit unofficial) system of reinstating a Government employee in the same position after he/she has been cleared of charges, or after he/she has carried out whatever punishment was meted out to them, shows the Government in a poor light. "Officials suspended on grounds of criminal offences or disciplinary grounds are reinstated as per a Government decision dated October 14, 2011, which clearly states the terms under which such officials may be reinstated to work. However, reinstating such an official at the same designation and place of work as before, maligns the image of the Government," the GR states.
"Hence, the General Administration Department clarifies that in the event that a Government employee is to be reinstated to work following a spell of suspension from duty, he/she may not be reinstated in the same position, division, taluka or zilla as before. Further, he/she may be accorded a non-executive post."
This new set of rules is to be complied with across all departments; clearly, these amendments mean that a reinstated Government official stands every chance of being transferred, apart from being posted to a job that keeps him/her away from further wrongdoing and controversy.
(Picture courtesy prokerala.com)