Deal with it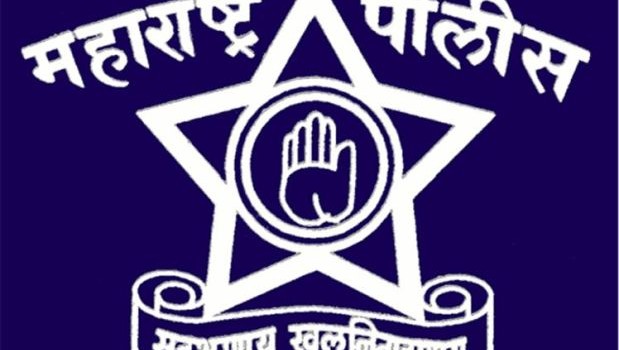 Published on March 5th, 2013
0
Mumbai Police HQ on terrorists' list?
Are terrorists planning on doing the dirty with the Mumbai Police Commissioner's office? Our Police chief seems to think so.
The Mumbai Police anticipates trouble.
As per a directive issued to his men by Mumbai Police Commissioner Dr Satyapal Singh, there may be a threat to the Mumbai Police Headquarters located near Crawford Market, south Mumbai. "All vehicles arriving at the HQ must be asked to slow down even before they approach the main gate, and once at the gate, they must be thoroughly screened," his missive says.
The directive comes on the heels of the recent serial blasts at Hyderabad on February 21. Following the blasts, Delhi and Mumbai were immediately put on high alert by security agencies. However, the Mumbai Police HQ has surely received a specific threat, which has prompted this action.
This move is aimed at vehicles loitering outside the HQ as well.
Meanwhile, a non-bailable warrant (NBW) has been issued against Indian Mujahideen (IM) founder Yasin Bhatkal – IM is believed to be behind the Hyderabad blasts. A Delhi court issued the NBW today against Bhatkal and nine other operatives of the IM.
(Picture courtesy mumbailocal.net)