Deal with it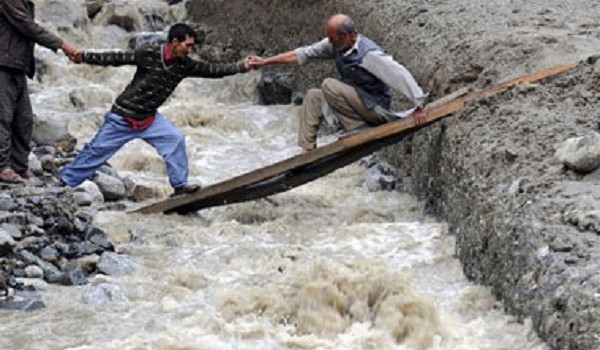 Published on September 15th, 2014
0
Maharashtra's sending medical help to Kashmir
A team of doctors and nurses wait to make their way to the disaster-affected areas in Kashmir; will send essential medicines, too.
by The Editors | editor@themetrognome.in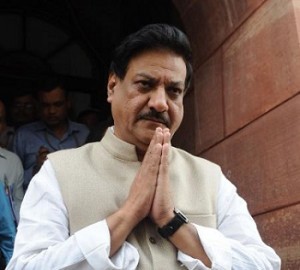 It is one of the worst natural disasters to hit the country in recent times, and Jammu and Kashmir is still reeling from the after-effects of floods. While rescue operations are still on, the affected areas still house several people who wait to be rescued, and now, there are fears of epidemics spreading if the situation is not brought under control soon.
Maharashtra State is doing its bit to help the affected in J&K, by keeping a team of 25 doctors and 15 nurses on standby for the affected areas. Said State Chief Minister Prithviraj Chavan, "We have intimated their Government about our team of medical professionals that will be arriving to help. We have also asked the Chief Minister which medicines they require so that we can dispatch the same with the team. However, with communication lines down, he has not been able to reply. We are in touch with Health Minister Ghulam Nabi Azad on the issue."
Prior to this, the Chief Minister's Relief Fund has already donated Rs 10 crore towards the rescue and relief efforts in J&K. The State Congress unit has also dispatched 15 rubber boats to aid the relief operations. "We are reviewing the situation and we can send more boats if necessary," Chavan said.
(Pictures courtesy www.firstpost.com, photogallery.sandesh.com)