Deal with it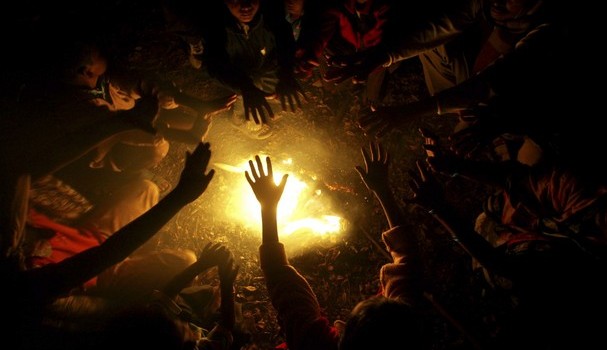 Published on January 21st, 2013
0
It's going to be a cold week
Brace yourselves and don't pack away your sweaters. Weather department estimates that Mumbai's current chill may last all this week.
The current chill you are experiencing in Mumbai is set to continue over the coming days. The Indian Meteorological Department (IMD) contends that the cold breezy conditions that the city is currently facing will remain for a few days owing to cold winds blowing from the North.
In fact, minimum temperatures in the city today are expected to touch 15 Degree Celsius – that's even lower than last night's temperatures.
The IMD says that an extra-tropical storm has just passed over Jammu and Kashmir, bringing sudden snow and sleet rain, but though the storm has passed, the cold winds continue to blow. Another cold spell is expected to hit next week, if similar weather conditions hit J&K again. As per the IMD website, maximum temperatures recorded on Sunday were 31 Degree Celsius at Colaba and 30.8 Degree Celsius at Santacruz, while minimum temperatures were 17 Degree Celsius and 12.6 Degree Celsius respectively. No major departures are expected in prevailing weather conditions for 48 hours.
You know what this means. Do keep your winter woollies at hand this week.
(Picture courtesy tcpalm.com)