Deal with it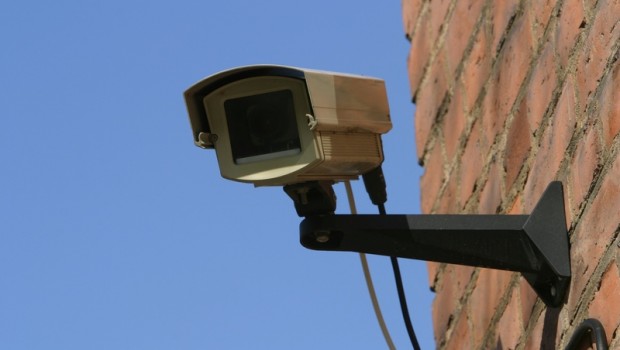 Published on January 25th, 2013
0
Delhi gang rape spurs purchases of CCTVs
Chinese CCTVs are imported the most; all metros and major cities in India figure in the just-released ASSOCHAM survey report.
A major news event can have off-shoots in several other places. Following the brutal gang rape and subsequent death of a 23-year-0ld medical student in Delhi last month, a survey reveals that the import and demand of Chinese closed circuit television (CCTV) and surveillance cameras have dramatically shot up.
According to a survey released by Associated Chamber of Commerce (ASSOCHAM) yesterday, which was carried out over a period of a month starting from December 20, 2012 and involved interactions with about 200 stakeholders in security (traders, manufacters, etc.), "Over half of the traders said that there is negligible manufacturing of CCTV cameras in the country and thus they import the same from countries like China, Taiwan, Malaysia, Israel and also from the US and Europe, as their products are not only cheap but these countries being leading hardware manufacturers, their products are based on latest technologies and thus are more preferred by the customers over domestically manufactured CCTVs."
"The need for safety and security in almost every walk of life has fuelled an overwhelming demand for CCTV cameras and more so after the Munirka gang rape incident, as hostels, paying guest accommodations, hotels and places alike in cosmopolitan cities are installing surveillance gadgets to keep a check on the movements of both inhabitants and potential stalkers," said DS Rawat, Secretary General, ASSOCHAM.
The survey was carried out in the metros of the country and big cities – Mumbai, Delhi-NCR, Bangalore, Kolkata, Chennai, Hyderabad, Kanpur, Lucknow and Pune, as these State capitals and cities comprise a large number of men and women "from various tier II, III cities, districts and rural areas in search of job opportunities, which also makes these centres prone to crime."
A majority of respondents are said to have claimed that even most of the indigenous enterprises import all the components of surveillance equipment from abroad, assembling them and selling them under their brand names. In terms of sales, the Chinese CCTVs sell the most. "Respondents said their sales have increased by over 60 to 70 per cent during the course of last one month itself," the survey says.
Lack of government support, absence of regulatory framework, large investments and outdated technology are key reasons holding back domestic electronic companies from venturing into the CCTV domain leading to increased dependence upon imported material, highlights ASSOCHAM. According to their analysis, the video surveillance and CCTV market in India is growing at a compounded annual growth rate of about 30 per cent, and is likely to cross Rs 2,200 crore by year 2015.
Asia accounts for nearly 35 per cent of the global CCTV market with a share of over Rs 27,000 crore.
The CCTV camera industry is set to emerge as a huge market in the next few years in wake of rising demands from sectors like the hospitality industry, services, healthcare, retail and transportation. Currently, parts of northern India account for maximum number of security installations, followed by west, south and east India.
(Picture courtesy 2mcctv.com)