Deal with it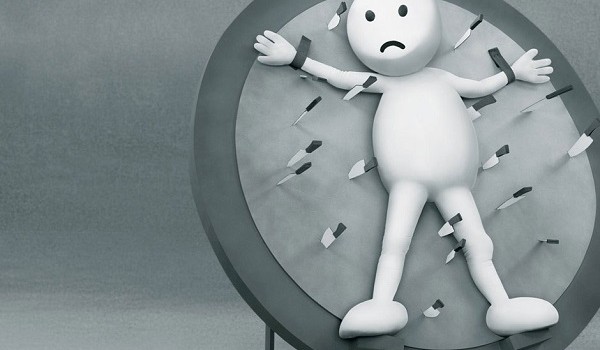 Published on June 3rd, 2013
0
75-year-old wins fight against Vodafone
Activist Bhagvanji Raiyani takes mobile phone operator to court over defective handsets in 2008, fights case for himself and wins.
by The Editors | editor@themetrognome.in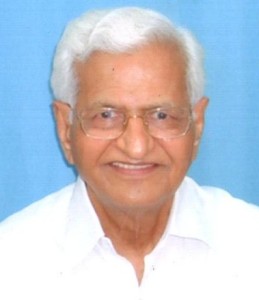 It takes perseverance and gumption, and an unshakable belief in yourself, to stand up to somebody powerful for your rights. 75-year-old Mumbai resident and PIL activist Bhagwanji Raiyani did just that in 2008. Five years later, he won.
After the 75-year old veteran successfully argued his own case on April 30, 2013 before the State Consumer Redressal Forum, Vodafone coughed up a cheque of Rs 6,398 (refund of purchase price) and also a cheque of Rs 30,000 (compensation for legal expenses and hardships) on May 22, 2013.
Read his story below in his own words:
"I purchased two handsets for Rs. 6,398 in 2008 from Hutchison Max Paging Pvt. Ltd., a Vodafone dealer in Mumbai on which the name of Vodafone was inscribed. There was two years warranty on the handsets. Many a time they couldn't get connected to the network and were giving (me) lot of trouble.I requested the dealer to replace the handsets with operational ones, but they refused.
I filed a case in (the) Consumer District Court, Bandra which ordered Vodafone to refund me Rs. 6,398 with Rs. 4,000/- as compensation for legal expenses and hardship I suffered. I didn't accept the amount and appealed to the State Consumer Disputes Redressal Commission, Maharashtra, Mumbai and argued the case in person on April 30, 2013. The Commission passed the order in my favour. Accordingly, I received a cheque of Rs 6,398 from Vodafone on May 22, 2013 as the refund of my purchase price and a further cheque of Rs. 30,000 as the damages.
My advice: fight for your rights, and never give up.
Bhagvanji Raiyani,
Chairman and Managing Trustee
Forum For Fast Justice
(Pictures courtesy www.presidentialdemocracy.org, www.timepass69.com)