Beauty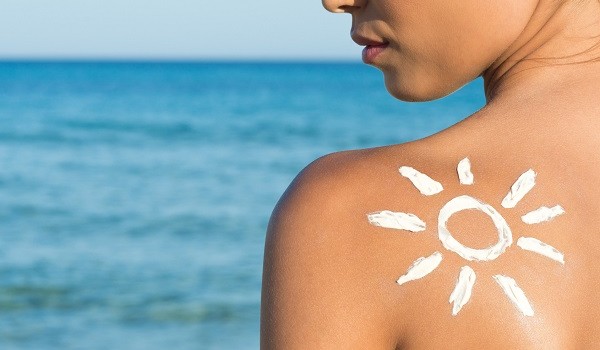 Published on April 9th, 2014
0
Summer-proof your skin
Skin care for the summer is really about revisting the basics to achieve great skin – cleansing, exfoliating and moisturising.
by Glen Lewis
Spring cleaning doesn't just have to be for your home or office – you can also do it for your skin! And the summer season always brings new battles for your skin care.
With summer upon us, it's good to get into a healthy skin regimen so that you can stay beautiful no matter what the weather is outside.
Winter can be a horrible time to dry out your skin in all that cold weather and leave you with rough or even scaly feeling patches that you want to get rid of (especially when you can finally lose the coat). The most important thing you can do in this season is try out different products and see which ones are right for you, so that by the time the temperatures really kick in, you know exactly what your skin needs so you can protect it from the heat and the sun's rays.
Exfoliate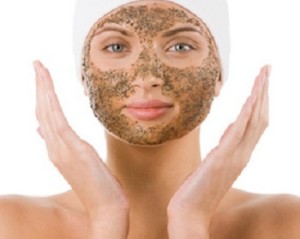 The first step in any healthy skin regimen is to exfoliate. If your skin is feeling a little dry and irritated from the cold winter, you want to make sure you still use an exfoliant, but don't overdo it, because it could do more harm than good. Finding a gentle cleanser that will clear away any impurities from your skin while not drying out your skin too much will be the perfect balance your skin needs in order to bring back its healthy glow. In order to get that glow you want, you have to clear away the dead skin cells and repair the damaged areas.
Hydration
After exfoliating, it is essential to hydrate your skin. The best thing to do is to find a moisturiser that is hydrating and not oily. You want to repair and prevent, not overcompensate with a product that has too much of a lotion base.
Clearing the dead skin away and then helping your skin retain moisture will give you the fresh face you want for spring and put you in a great routine for when summer rolls around. It would be best to find a moisturiser that has SPF to use in the morning so that it can protect your skin during the day when you're exposed to the sun. It also has beneficial vitamins that will make your skin brighter and smoother.
Focus on your whole body
Your skin care shouldn't focus only on your face – your entire body could benefit from some exfoliation and hydration. With a body wash containing exfoliating beads, you take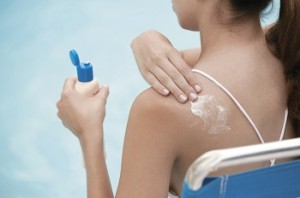 care of the rest of your body, too. And finding a body lotion that repairs all that dryness can be the perfect combination to leave you looking and feeling fresh during these warm days.
By repairing the damage caused by winter and revealing that smooth, bright, healthy skin underneath, you will be in the perfect position to prevent any damage that will come in the summer. Equipping yourself with products that react well with your own skin tone will be beneficial not only to get you through the season, but through the rest of the year as well.
Gwen Lewis is a journalist who has a passion for beauty and makeup, and hopes that these tips and tricks help you have glowing summer skin.
(Picture courtesy www.burkewilliamsspa.com, toptenpk.com, greenbeautyteam.com)