Beauty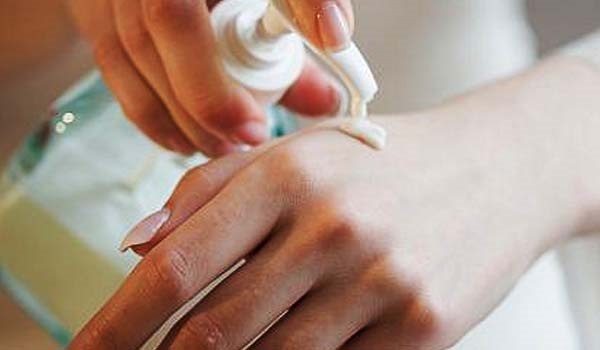 Published on September 21st, 2013
0
Must-haves for hair and skin
Here's presenting a list of some mandatory hair and skin essentials that you must include in your daily beauty regime.
by Deepa Mistry
Do you tend to forget about taking care of your skin and hair, in the chaos of your busy life? Just a little extra care and planning will help you maintain healthy hair and skin every day. To help you make it easy, we bring you a basic beauty essentials checklist that you can refer to on a day-to-day basis.
For the skin: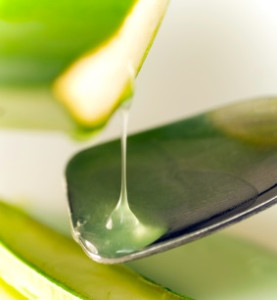 Aloe gel: Aloe vera has massive amounts of beneficial properties, and has been used over the years for healing skin allergies, hair problems, insect bites etc. Aloe gel helps soothe pain and rejuvenate skin cells. Aloe vera gel can be used directly or combined with your skin cream for smooth and moisturised skin. Aloe gel applied for 20 minutes on the scalp helps reduce dryness and itchiness in your hair, giving you silky hair after each wash.
Moisturiser:  Even though Mumbai weather is humid, we tend to avoid applying moisturiser as it makes skin oily. But skipping the moisturiser dehydrates the skin. A good amount of moisturiser used on a daily basis is very essential as it will revive dry and dull skin. Apply a deep-hydrating moisturiser every night before going to bed. During the day, apply a light moisturiser before sunscreen if you have dry skin.
Sunscreen: No matter what the weather, exposure to the sun is common while outdoor. Sunscreen is a must every day, use sunscreen with minimum SPF of 30 and remember to reapply every three hours.
Lip balms: A must-have for every girl. A good lip balm is the best solution for chapped lips; also add a subtle lip gloss for shine and which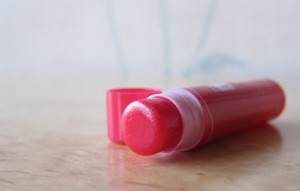 will help the balm stay on longer and more effectively. You should ideally opt for one with a mild SPF to protect lips from harmful UV rays that may tan your lips.
Wet wipes: Most of us are outdoors in the day. Our skin tends to pick up a lot of dust and grime. A pack of wet wipes is the handiest tool for each one to cleanse the face from time to time. These days, wet wipes come with various properties like cooling, moisturising, deep-cleansing, make-up removing etc. Pick the best suited to your need and skin type.
For hair:
Shampoo and conditioner suitable for the weather: Weather change can wreak havoc on your hair, which none of us would like, so ditch your regular brand and go with a shampoo and conditioner that best suits your hair in that particular weather.
Styling products: We would insist on using as little hair styling products as possible, as they damage your hair a lot. But there are times when you might have to style your hair for a party or a wedding, or may be your latest funky hair cut requires daily styling. At such times, use products with mild chemicals. If you intend to blow dry or iron your hair, make sure you apply a hot styling product for heat protection, extra smoothness and shine.
Hair serum: A lightweight serum will help you maintain shine and control frizz. The second advantage is, it can also double up as a leave-in conditioner. Use a dollop twice a week on either dry or wet hair to maintain those beautiful locks.
Do you have a beauty tip to share, or a question to ask? Ask your question in the comments section below or write to editor@themetrognome.in and Deepa will answer it for you.
(Pictures courtesy aloeveraforliving.com, beautybeaucoup.blogspot.com, www.virginhairseduction.com, doctor.ndtv.com)