Beauty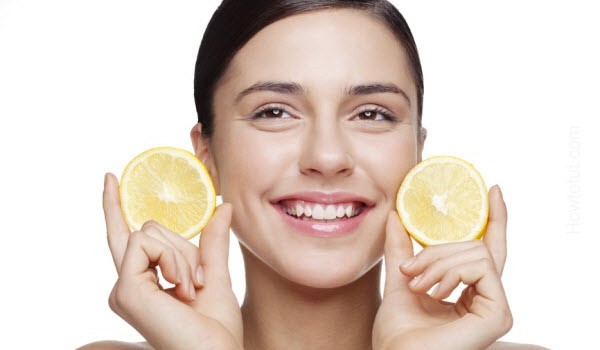 Published on October 4th, 2014
0
Heal minor skin ailments at home
The current weather is causing an occasional rash, the onset of itchy dandruff, even a sudden eruption of boils. Treat them naturally.
The weather is changing in Mumbai, and with the change comes a host of skin problems that are minor in nature but irritating just the same. With the sudden rise in day-time temperature, people are already complaining of heat boils and sun burn, not to mention oilier scalp and skin. Here's looking at some seasonal skin ailments and how you can naturally treat them.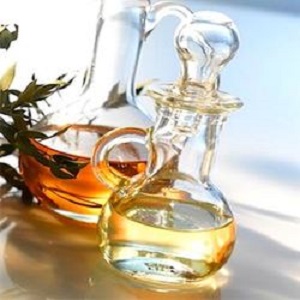 Dandruff: When the scalp becomes oily, it might cause some people to develop dandruff, or might exacerbate the already existing condition. However, before opting for harsh shampoos that only temporarily solve the problem, try this: warm about two tablespoons of eucalyptus oil and apply gently on the scalp using a clean ball of cotton. Leave on for at least an hour before washing with mild shampoo. Eucalyptus oil is known to treat dandruff and surface bacterial infections on the scalp.
If you are not too fond of the eucalyptus oil's aroma, use coconut oil mixed with a teaspoon of lemon juice. Apply this mixture on the scalp and leave on overnight.
Sun tan: Bright sunlight can cause tanning. When you're home, work on the tan with a mix of sandalwood paste and a pinch of turmeric. For an added benefit, make the sandalwood paste in rose water. Apply this paste to your face and neck every night and wash off once it dries and tightens. This is also an excellent remedy for enlarged pores.
Rashes: Coconut oil is a soothing remedy for almost all skin rashes. Rub it gently over the affected area. It contains anti-bacterial properties and is useful even for mild skin allergies.
Sun burn: Sun burns are common in this weather. This is a good treatment for the affected area: prepare the affected area by rubbing an ice cube over it. Once the area is dry but still slightly numb, apply fresh lemon juice on it. It might sting if the skin is broken or red, but the sensation will soon taper off. Apply thrice a day.
Itchy skin: Aloe vera gel works best for itchy skin, especially if it is prone to acne or excess sebum excretion. Fresh aloe vera gel, obtained from slitting the leaf, is best for this condition. Apply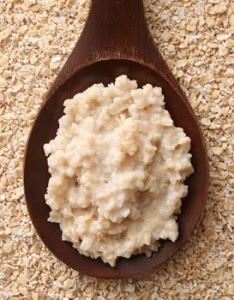 the gel on the face and leave on till it dries. Wash off with cold water. Do this twice a day.
Boils: Boils are often painful and leave behind a scar if treated harshly or punctured. Try this remedy that lances the boil naturally: mix one teaspoon baking soda with a pinch of salt and just enough water to make a thick paste. Apply on the boil thrice a day. The boil will subside in no time.
Dead skin deposits: Some people experience dead skin deposits on areas such as the nose, forehead and chin, apart from the elbows, knees and back. Instead of a harsh scrub, try this gentle one: mix coarse oats in a teaspoon of turmeric paste and apply on the skin in firm, circular motions. Wash off with cold water at once.
(Pictures courtesy www.naturalhealthhealingstream.com, alareejperfumers.com, www.goodhousekeeping.com)