Beauty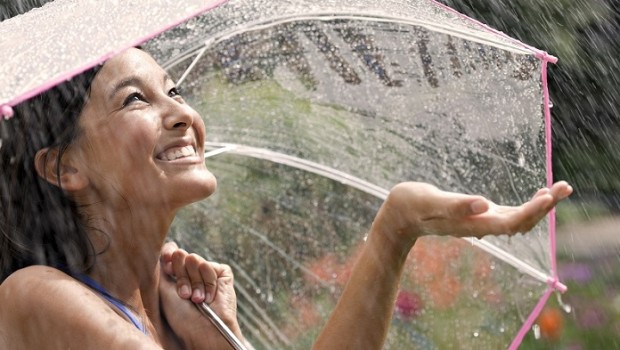 Published on June 7th, 2013
0
Fuss-free hair for the monsoon
The rains are upon us, so spruce up your limp locks with some smart cuts and care for the season.
by Beverley Lewis 
The monsoon will soon be upon us. And while that is great news for a city wilting under terrible heat, it's bad news for your hair.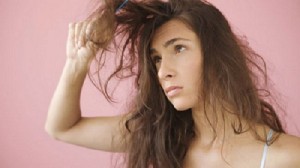 Whether you have short, long or medium-length hair, being caught unawares in a passing shower can wreak havoc on the tresses you work so hard to keep well-groomed.  Limp locks, frizzy halos and even scalp infections can prove extremely troubling, so be sure to give your locks a little TLC and you will be the belle of the ball.
Having lustrous and healthy hair is the dream of every woman.  However, in the monsoon season, extra care should be taken due to atmospheric conditions. The onset of the monsoons leads to hair care problems like stickiness, greasiness and dandruff. The heightened moisture makes your hair flat and its texture, dull. The result? You end up with dull, lifeless and frizzy hair.
Regain your crowning glory with these tips for great hair in the rains:
Head turner
The monsoon season can play havoc with your mane. Getting caught in a cloudburst is bound to wreck your well-coiffured hair.
In order to prevent such a mishap, tie your hair into a ponytail while traipsing about in the rain.  Hair is a lot easier to maintain when it is tied up. You could also get a little creative and leave a few strands loose around your face, to give that sexy siren look.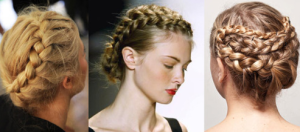 Another favourite that is making a comeback is braids. One can opt for a loose braid to achieve the out-of-bed look. This look can be used both in the boardroom and the bedroom.
A great trend this season is the pixie haircut. It is a little adventurous, but you only have to style it once in the morning, leaving you time to grab your cuppa and head out the door.
Or just leave your hair loose and long. Style it to look messy, and then let the weather take its course over the rest of the day. Your hair will look tousled and fantastic and no one will know how little effort it took.
Layered hairstyles are also becoming quite popular. For instance, a brilliantly-razored, many layered haircut for medium length hair with a few bangs that can be tied and combed on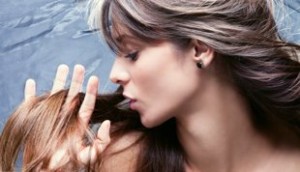 to the side of the head with a dainty hairclip, is a great and ideal hairstyle for medium-length hair.
If you prefer the schoolteacher look, you can tie your hair in a bun. You can also complete this look with a pair of funky glasses, making it a good look for the monsoon.
Colour me bad
Vibrant shades such as purple, blue, pink or red, green are gaining popularity on and off the catwalk this season. However, coloured hair tends to lose moisture, and gets dry and frizzy. To avoid this, it is important to use a good colour care shampoo and conditioner. Also, use a serum or a leave in conditioner and go for regular hair spa or deep moisturising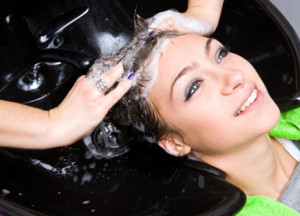 treatments. If you follow these tips you could end up with sassy, glossy tresses.
Get your swag on
Skip the styling products and go natural during the monsoons. This means that you must avoid using excess hair styling products such as mousse, hair gels, styling and fixing sprays and wax. These tend to clump up and become rather useless when they come in contact with air packed with moisture. If you must use a product to control the frizz, use a light slick of anti-frizz or shine serum and soon you and your tresses will be singing in the rain.
How are you getting your hair ready this monsoon? Share your tips with Beverley in the comments section below.
(Pictures courtesy blog.snapdeal.com, www.collegegloss.com, www.byouthiful.com, www.deal.com.sg)