Beauty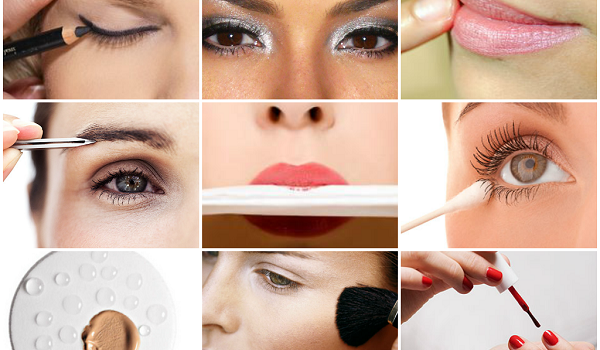 Published on October 11th, 2013
0
10 ways to glam up instantly
Want an instant sparkle to your tired eyes? Wondering how to make your gorgeous lipstick last long? Just read on.
by Ankita Pathak
They say beauty is self-confidence applied to the face. But what happens when you know how beautiful you want to look but don't know how to achieve the look? We've got 10 little ways to help you glam up and stay gorgeous. Here's what you do: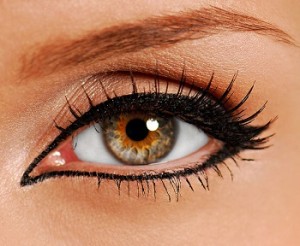 – Dark eyeliner is a part of our Indian shringar. But if you're not a professional makeup artist, it can be difficult to line your eyes with a liquid liner. So the trick is to line eyes first with a pencil liner, because it's easier to hold the pencil than a brush. Then trace the line you just made, but this time use the liner brush. If you are good at colouring, this should be a piece of cake! Your eye liner will not only stay for long but would also be smudge-free throughout the day.
– Insomnia, stress and late-night TV watching are all giving girls puffy eyes. With eyes like these, you will find that even heavy concealer fails to have any effect. Here's a quick fix: dab your white pencil liner in your inner eye area. It will brighten up your eyes and give them an instant sparkle!
– For gorgeous lips during the day, dab lipstick on to your fingers and then to your lips. It will give your lips a subtle color wash and leave them looking juicy!
– Whatever the season, there's no excuse for tardy eyebrows. To keep your brows neat in between brow appointments, invest in a good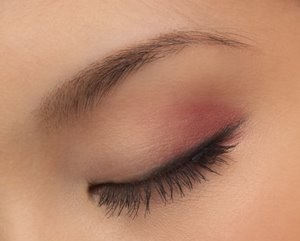 pair of tweezers and fill in any gaps with a soft, smooth brow pencil that gives a natural finish. Don't own a brow gel? Replace it with a clear mascara to avoid hair from looking straggly.
– Sporting no makeup and get a sudden interview call? Do this: take a lipstick and place it directly on top of the apples of your cheek. Aim a little higher and apply. Dab the same lipstick on your lips, and you're good to go! This will not only give your cheeks a rose tint but will help make your cheekbones look even higher.
– Making lipstick last all night is a task! The key to long-wearing, transfer-proof lipstick is layering. First, apply colour directly to your lips. Next, separate a two-ply tissue and hold one sheet against your lips while dusting translucent loose powder on top. Remove the sheet and apply another layer of colour. Blot one last time with the remaining sheet and you're good to go—for hours.
– In makeup, as in life, timing is everything. If you tend to apply concealer first, change things a bit: start with eye makeup instead. That way, you can easily clean up any powdery residue that migrates below your eyes and which could cast dark shadows, with a Q-tip soaked in makeup remover or baby oil. Then top with concealer for a bright finish.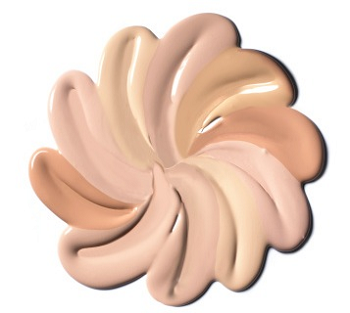 – Feel your foundation melting off by the end of the night? You will find that even the best liquid foundation won't give you a flawless complexion unless it's well blended. To make foundation melt into your skin, dab it on with a dampened makeup sponge – wet the sponge, then squeeze until it's almost dry. Next, dispense foundation onto the back of your hand, press the sponge into it, and apply wherever you want coverage. It will give you an air-brushed finish which will stay fresh all day long.
– The bronzed look need not be limited only to summers. For a slimmer face, sweep some matte bronzer in a slant under your cheekbones, on the bridge and sides of the nose and jaw line. Don't be surprised if you end up looking like a Greek goddess!
– To make your at-home manicure last long, paint the tips of your nails first after you've applied a base coat. Follow as usual with two coats of colour. The extra step reinforces the tips, where peeling usually starts.
Do you have an instant glam tip to share? Tell us in the comments section below.