Achieve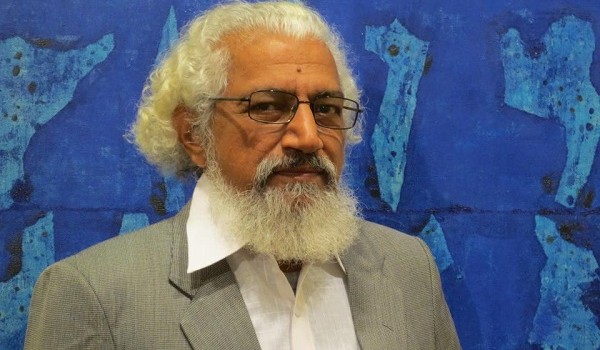 Published on September 30th, 2014
0
Mumbai artist to be part of international art jury
Organised by World Citizens Artists, the art and music competition features Prakash Bal Joshi as one of its jury members.
by The Editors | editor@themetrognome.in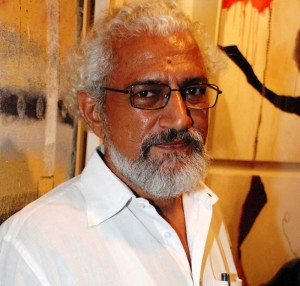 Prakash Bal Joshi goes from strength to strength every year. The Mulund-based artist of international repute is set to be a jury member on an international art and music competition 'World Citizen Artists Competition' in London later this year. Prior to this, in June this year, he was assigned responsibility as an Ethics Advisor and Ambassador by the World Citizen Artists – an artists' initiative by a Paris-based artist community to raise awareness about global issues through art.
"It is a worldwide art movement in partnership with London-based Belgravia Gallery and the Playing for Change Foundation," he said. The competition will see entries from around the world on the theme 'Peace', and it is an excellent opportunity for both upcoming and feted artists from South East Asia to showcase their works at the noted Gallery. Belgravia Gallery has a rich history, and houses the works of Picasso, Prince of Wales, Andy Warhol, Matisse and Nelson Mandela.
"For the visual art section, there are three jurists on the panel – Valerie Van Lee from Paris, another from the UK, who is the Gallery's curator, and I," Joshi said. "I am happy to be associated with the contest  as a jury member as it would be a unique experience to work at the international level and interact with curators from other countries and understand conceptualisation of ideas in visual forms by artists from all over the world. The theme 'Peace' is very relevant today as the world is facing the worst kinds of violence in many parts of the world."
He added that while judging the art works, the jury members would apply "very strict and scientific methods", with marks awarded for theme, visualisation, method, innovation, and style. "Marks from three different juries will be taken together to shortlist submissions for awards," he explained. 
Artists and musicians must send their entries to http://wwww.wcacompetition.com latest by November 16, 2014. Winners' names will be declared by December 5, 2014.