Achieve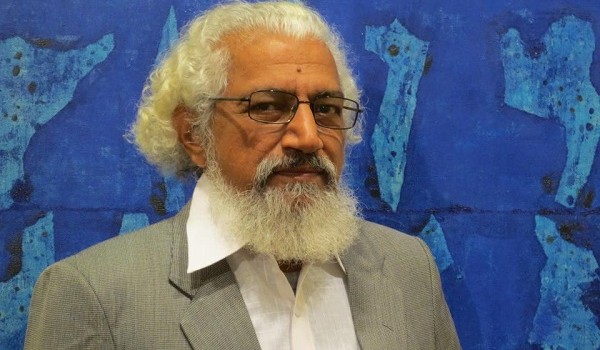 Published on June 24th, 2014
0
Mumbai artist appointed Ethics Advisor by international artists initiative
Mumbai artist Prakash Bal Joshi will officiate as an Ethics Advisor and Ambassador for World Citizen Artists, an artists's initiative.
by The Editors | editor@themetrognome.in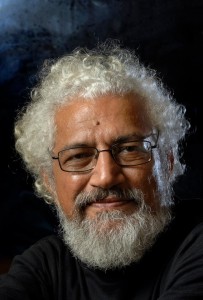 Mumbai based artist Prakash Bal Joshi has been assigned responsibility as an Ethics Advisor and Ambassador by the World Citizen Artists – an artists' initiative by a Paris-based artist community to raise awareness about global issues through art.
The global community of artists was launched in Paris by highlighting the plight of refugees around the world coinciding on June 20, World Refugee Day. Joshi who has exhibited his art in Europe, USA, Turkey, Bhutan and other international art hubs, says, "The launch of the WCA is a call for creative artists to join and support the aim of raising global awareness about contemporary issues through art."
Joshi's work as Ethics Advisor and Ambassador will be to keep the focus of the WCA in mind and ensure that that focus is not compromised on. He says, "The WCA have artists from all over the world. I will be interacting with the core committee and discuss and decide the issues to be undertaken by the organisation and how artists's works are used to make people aware of issues. I will also consider and decide on issues of disputes or any complaints against any member of the organisation and advise the WCA about how to deal with it, as also consider any complaint against any art visual displayed by the organisation."
In addition to highlighting global issues, WCA intends to democratise art through social media by providing a platform for emerging artists to get their message across to art lovers, alongside established artists who wish to use their reputation to bring about positive change in the world.
Paris based artist Valerie Won Lee is the founder member of the group along with other artists Lesa Weller, USA, Pablo Solari, Argentina, Ger Costelo, Ireland.
(Picture courtesy worldcitizenartists.org)