Achieve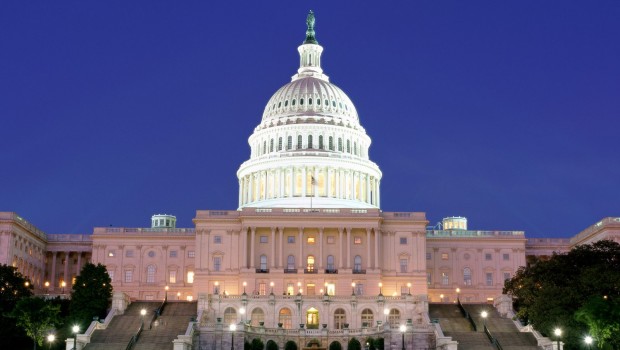 Published on January 11th, 2013
0
Aamir Idrisi will represent India at the US
Aamir Idrisi leaves tonight as part of a US Government-sponsored youth leadership programme; he's the only Indian to be selected.
Aamir Idrisi, President of the Association of Muslim Professionals (AMP), has been selected in a multi-country programme run by the US Government, and he will be visiting the US as one of the special invitees. The 22-day programme is titled 'American Youth: Inspiring Leadership and Civic Engagement' and will promote civic awareness and youth leadership, apart from emphasising the importance of pluralism, tolerance, and volunteerism as components of civic life in the US. It will start on January 12 and end on February 2, 2013.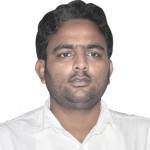 Speaking to The Metrognome, Aamir said, "The process for selecting the right delegate happens for a year, and my participation was confirmed six months ago. As part of the programme, we will be visiting universities, colleges and youth organisations, as well as the Muslim organisations based there." He said that he was the only Indian to be chosen, and is one of four Muslim delegates – the others come from Egypt, Oman and Afghanistan.
The programme's goal is to examine the concepts of Democracy, Government and Citizenship, and their importance to US civil society. The major goal is to identify the skills necessary for grooming future leaders and explore methods used to develop these skills in critical thinking, decision-making, communication and organisation, and building leadership capacity. Representatives from 40 countries would participate; their itinerary includes visits to Washington D.C, Maryland, New York, Pensacola (Florida), Houston (Texas), Tucson (Arizona), Salt Lake City (Utah) and Portland (Oregon).
Aamir said, "I am very excited and I feel very privileged to represent my country and community on an international platform.
I hope I will be able to learn a lot from the exposure there and the experience will help me to work in a much better way back here in India."
(Pictures courtesy limo4washingtondc.com and AMP)