Achieve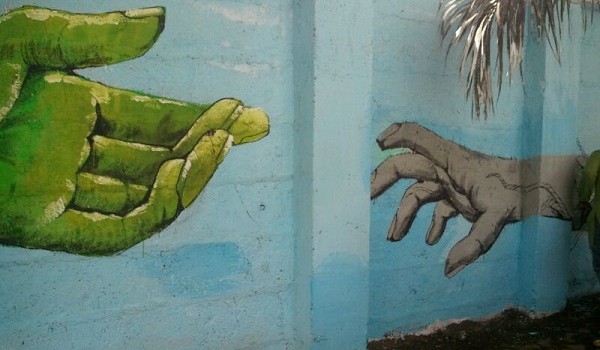 Published on May 13th, 2013
0
A record-making wall
Tata Housing's 'Mumbai Wallbook' initiative makes it to Limca Book of Records for the lengthiest wall painting activity in Mumbai.
by The Editors | editor@themetrognome.in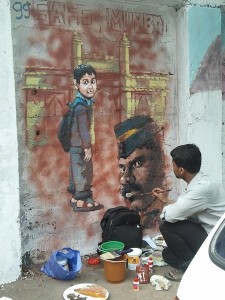 Tata Housing Development Company Limited recently made it to the Limca Book of Records 2013 for 'Mumbai Wallbook', the lengthiest wall painting activity held in Mumbai on May 20, 2012. This first of its kind initiative was based on the theme 'Design Your Dream City' and it saw 556 artists coming together, on one platform, to design their dream for the city.  Over 15,000 Likes and conversations were generated on Tata Housing's Facebook page a week prior to the event, and other social media platforms successfully engaged enthusiasts that ensured high footfalls at the venue.
The huge success of 'Mumbai Wallbook' led Tata Housing to believe that such mass participation was rarely witnessed in the public fora in Mumbai, and motivated them to enter the activity in the Book of Records.
Hundreds of Mumbaikars registered for the 'Mumbai Wallbook' to redecorate the defaced city walls and illustrate them with graphic visualisations of their dream city. The depictions were quintessentially Mumbai in spirit. The paintings sent out strong social messages with themes of an ideal Mumbai, the increasing requirement of open green public space, anti-crime, anti-corruption, eco-awareness, non-violence, Bollywood frenzy and Lord Ganesha's portrait beautifying the walls along the Tulsi Pipe Road in central Mumbai. The entire length of the two-kilometre painted wall extends over three suburban train stations and is an arterial link road to the city centre.
The success of the wallbook in Mumbai prompted Tata Housing to host a similar event in the national capital called the 'Delhi WallBook', which, the company claims, also did well. Nearly 500 artists participated at the Delhi event.
Commenting on the achievement, Rajeeb Dash, Head of Marketing at Tata Housing said, "It is an honour to be a part of the Limca Book of Records this year. Our 'Mumbai Wallbook'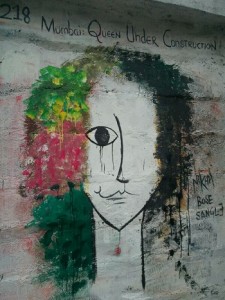 initiative was an engaging project with Mumbaikars giving them an opportunity to express their thoughts in their creative best and we were overwhelmed with the enthusiastic response from artists. The event resulted in an astonishing turnout of citizens who desire a better Mumbai and were ready to demonstrate their views through their artistic skills. This national recognition of our support for art and culture is encouraging, and this is truly reflective of our endeavour to inspire life through art. We plan to take The Wallbook initiative across to other cities of India as well."
The Mumbai WallBook was a joint initiative between Tata Housing and Brand Promotions India Pvt. Ltd. to bring professional, amateur and budding artists on the same platform to showcase their skills and create a record for the longest wall painting by maximum artists.
(Pictures courtesy Tata Housing)