Diaries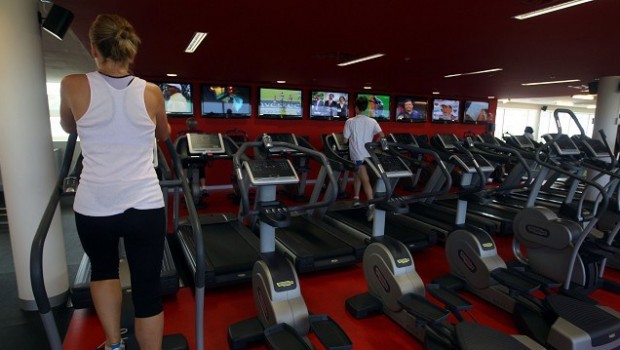 Published on January 18th, 2013
0
Training days
So how did you train for the Mumbai Marathon? Did you train right? An expert offers a quick ready reckoner.
by Deepak Rawat, fitness training manager, Fitness First, clocked in 4 hours 45 minutes in the full marathon, 2012.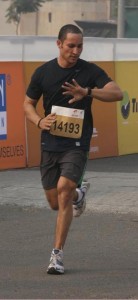 Part II of the 'Mumbai Marathon' Diaries
Exercise programmes for people participating in marathon runs are designed based on their current fitness levels. Cardiovascular exercises are given more importance as an exercise modality. For a marathon, long distance and interval cardio training are the main features of the exercise programme. However, one must not focus only on cardio but also do endurance training. Single leg, core and bend-to-extend pattern are the main focus areas in muscular endurance training.
On a weekly basis, I advocate a run that takes you to a distance of 30 to 40 kilometres. You can slowly extend this while running and take it up to even 70 km.
I have noticed that some people have the tendency to over-train for events like marathons. Over training can lead to injury, and cause other surprising issues like appetite loss, irritable behaviour and a drop in performance. As soon as this is noticed by trainers, he/she should point it out to the runner immediately.
Those who should not train for the Marathon are people with a higher BMI or with existing health concerns. I have had to tell people not to train for the run owing to physical constraints on their part. We also advise people to rest well during training, but resting times depend on the person's age and current fitness level.
Besides this, all runners should bear in mind that the knees and ankles are the most prone areas for injury, so they should train carefully. Plus, ensure that you keep yourself well hydrated, and consume up to six litres of water every day while training.
Lastly, during your training and on the day of the race, wear running shorts, a comfortable vest (dri-fit), and running shoes with adequate cushioning based on the arch of your foot.
Diaries is a series of stories on one theme. The Mumbai Marathon diaries aim to lay the ground for the actual event on Sunday, January 20, 2013. Watch out for Part III tomorrow, where a participant tells us about achieving his fitness goals through the Marathon.