Diaries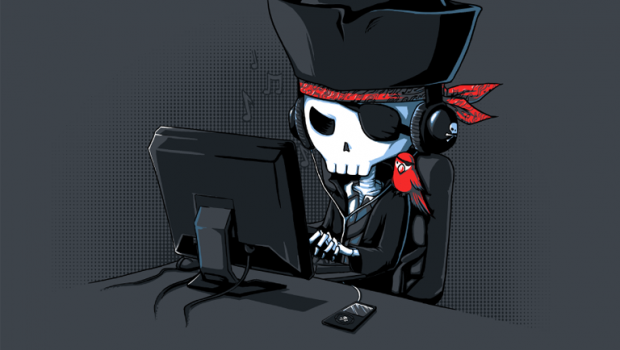 Published on December 9th, 2012
0
Spin A Yarn – The 'inspired' musician
Pankaj Ahuja's tweet-story might actually explain a certain thieving Bollywood musician's modus operandi. Who knows, it may just be true…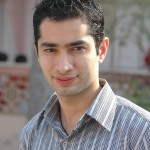 Pankaj Ahuja, 27, is a real estate consultancy owner. He says he loved the open-ended starting line that we provided. "I have only been writing poems since age 10. Apart from writing, I like travelling and trying out new food. And I can read minds," he grins. He won a Special Mention for his effort.
Pankaj's yarn went like this: "It was the best of times. It was the worst of times…
Best times coz his music in bollywood was getting all the awards in every award function.
Worst coz the musicians he copied were all taking a retirement.
He had no clue on where and how he would come up with new stuff as 'inspiration' for his next movies.
Sum1 told him to visit a famous baba to find a solution of his problem, who asked him to cut his hair short.
But these long hair were always his protector from public and other artists he copied, to hide away from them.
His hair were specially designed by Dr. Batra's advance hair growth medicines to save him from public glare.
Time to move to another solution which was to remix his bollywood songs to down south indian movies.
But then he later realised that they have rajnikant who already gave inspiration to international artists.
So that idea was scrapped too. Family frnd recco going to himalayas for new inspiration and way out.
There was special area assigned to artists from al the world facing such issues of nt getting 'inspiring' stuff.
With his hair do and look, he got mistaken by everywhere around as the music baba they came to see for inspiration.
This was his opportunity to encash this mistake done by other international artists around him.
He showed them on how he worked to take inspiration from others and made it big, he taught them his secret.
The last day was practical time, where he asked everyone to show him what they have learnt so far b4 heading home.
Once everyone was done, he said 'Bravo' and asked them to meditate one last time.
As and when they all opened their eyes, he was no where to be seen, and all the 'pratical' stuff done was gone too.
His aim to get inspiration turned great as he returned home with ready tracked waiting 2turn in2 bollywood songs.
So while movie director copied scenes for *cough* barfi *cough*, this music director matched the same.
See you at Bollywood award functions in 2013."
(Picture courtesy themusicshelf.com)