Diaries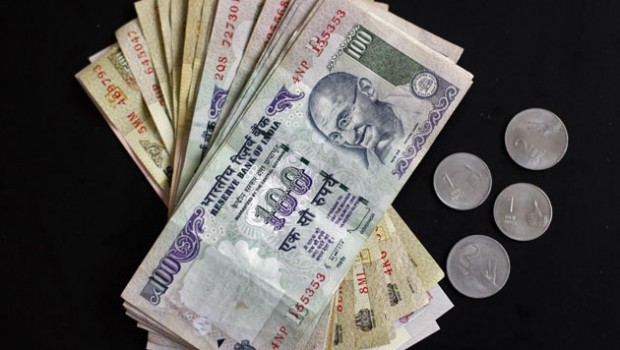 Published on December 9th, 2012
0
Spin A Yarn – The cricket dream
Aniruddha Pathak's tweet-story was about a budding cricketer trying to fight corruption, and whose well-laid plan goes really, really well.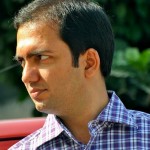 Aniruddha Pathak, 30, is a finance professional. He is an Andheri resident. His story won him a Special Mention.
Aniruddha's yarn went like this: "It was the best of times. It was the worst of times…
He had seen India win the World Cup and then get a thrashing from England and Australia.
Cricket fascinated him, studies didn't. After all it was the cricket ground where he met her.
Cricket selectors were seeking bribe. Anna awakened the nation. It was an ethical matter. He wanted this bad.
Sharing Vada Pav with his girlfriend he seeked her opinion. She refused. He knew cricket was his only chance.
He decided to pay bribe. Money was not the problem. Problem was asking dad for it. His pal ravi had a plan.
Ravi got a huge bag full of notes. Off they went to the selector. It was their chance for glory.
Selector accepted the money. They came back and now was the time for glory. Open www dot youtube dot com.
It was right there in front of everyone. Sting operation had worked. 3 million hits overnight. He had done it.
The notes were fake. They had exposed how corrupt the selectors were. TV channels were after him.
His dad was proud of him. He got his ticket for London to join his dream cricket academy. The nation lost a talent."
(Picture courtesy ibnlive.com)