Diaries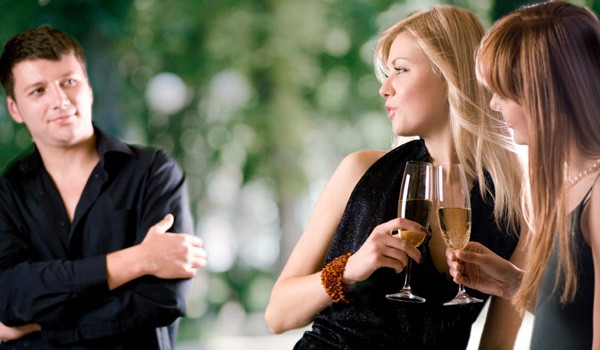 Published on December 9th, 2012
0
Spin A Yarn: Because he doesn't like it
Mohsina Ahmad's tweet-story was a short spin on a girl missing the days when she didn't have a jealous lover.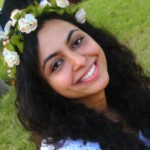 Mohsina Ahmad, 28, does business development for a New Media company. She says, "What I liked about the contest was the interesting concept of the challenge and the entertaining stories that were spun." She likes stories "with a twist, and no, not like the plot in Talaash. I lean towards Jeffrey Archer." Her interests, apart from writing, are "travelling and cinema. Also, wishful thinking." Mohsina won a Special Mention for her effort.
Her yarn went like this: "It hadn't always been like this. Well, at least for the last two years…
I still remember the days when I could look at the handsome ones all around me without getting that glare of disgust from him.
When I could compliment or praise the fine bone structures or superior grooming on other males without any guilt.
The days when I couldn't resist playfully feeling 'em and yearning to be around and play longer.
And then Cooger came into my life, he makes me very happy, but doesn't like it when I am friendly with other dogs. That's All."
(Picture courtesy donjuaninc.com)