Overdose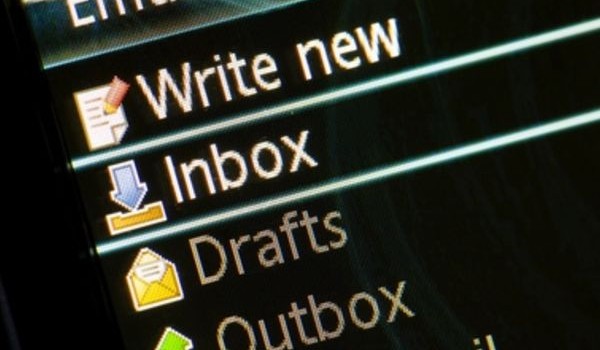 Published on November 12th, 2012
0
Happy Diwali in text and spirit
How about ditching that SMS you were about to send and actually calling your friends and relatives to wish them?
By Jatin Sharma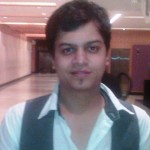 This Diwali, I want to be helpful to you guys. So I'm going to start this piece with a question that everyone must be thinking of by now: How do I wish everyone 'Happy Diwali'?
For starters, go to your phone's message field. Type 'Happy Diwali', select 'Send all' and click. Congratulations, you have managed to wish everyone that is in your phone book!
But have you actually managed to wish someone, or have you just completed a formality? The formality of being in touch, of wishing them on Diwali. Do you really think that that person has taken note of your wishes? Do you really think that person felt wanted this Diwali?
My father once told me, that the more modes of communication in the future, the less people will communicate with each other. Listening to him at that time, I confess, I told my father that he was wrong. Technology would just make life simpler, you could connect with anyone and everyone at any given time. I asked my father, "You must have lost so many of your friends because of less modes of communication. I am in touch with all my friends through SMS and Orkut." My father said, "It's just that communication, my son, is not about fake emotions and text. It's about feeling a touch, listening to a voice, looking at an expression. But I guess I am too old!"
Every time that I receive a forwarded text message now, I remember this conversation. It reminds me of him being so right. We had this conversation when mobile phones used to come in TV remote control sizes, when outgoing call rates were Rs 18 and incoming rates were Rs 16. It was the onset of the generation that was going to take SMS packs and wish everyone in the future.
Though text messages are made of words, somehow I feel they don't reflect the same emotion. Special days, like festivals, are about the excitement we see around us. It's more about a shrill voice screaming 'Happy Diwali' at us, not a redundant text message that has been sent to millions like us. It's about coming together, not texting together.
Celebrate this Diwali by calling up your friends and relatives. Make them feel important. Make yourself feel important about having so many people to love in your life. Create a world that is more expressive, not one where a few words that can be deleted by the press of a button on a gadget. Make this Diwali a memorable one.
And I am sorry, but I can wish all of you only in text for now. Wish you a HAPPY DIWALI 🙂
Jatin Sharma, 26, is a media professional who doesn't want to grow up, because he feels that if he grows up, he will be like everybody else.
 (Picture courtesy www.acne-tv.com)