M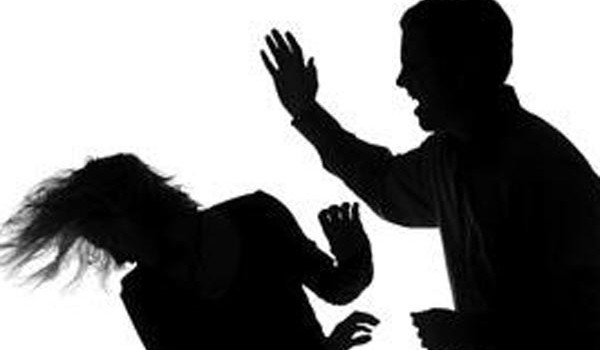 Published on November 30th, 2012
1
'Gods' behaving badly
Bollywood men are so good at talking trash, they would shame a dumpster. The talk is usually aimed at women.
by M | M@themetrognome.in
Over the years, I've seen the good and the bad in the Hindi film industry, but there's an ugly side that most people don't get to see. That women are treated as sex objects in films is a cliché that you would have missed if you were blind, but outside of the big screen, it gets worse. It's not just about the casting couch or the forced trade of sex for a small role in a film, it's about the actual talk, the crude language used while addressing women or speaking about them, and even the prima donnas of tinsel town are in on this.
And most women – co-workers,  actresses and costume designers – quietly take this in their stride.
The following are true stories.
Many actors are sexually involved with their female co-stars. This anecdote is about an eligible Bollywood bachelor from a legendary film family, and he makes waves with his films and his serial dating. Two years ago, he had a fling with the leading lady of his film; the leading lady in question is no fool, but a talented actor. They met on the sets of a film that was later a hit. The affair didn't last long, but as per bystanders on the sets, they could barely keep their hands off each other. And while all this is par for the course in Bollywood, this actor indulged in kiss and tell. When nudged to divulge details of her 'performance' in bed to a bunch of assistant directors, makeup artists and spot boys –an all-male audience – he said, "Choosti achcha hai".
Another gentleman who makes films that he believes strip our society naked and bring forth the ugly truth – in the bargain, contributing to the ugliness in society – gave a 'life-changing, career-making opportunity' to a model desperate to make it big in Bollywood. Following the break – surprise! – came the nightmare. After gruelling hours of shoots outside the city, the piss drunk director would go on a rampage unless his 'needs' were satisfied.
On one such night, the director got so drunk that he ended up knocking on the door of the wrong hotel room. That room's guest, a middle-aged male accountant working with the film's production house, was not prepared for this nocturnal visit, and opened the door to find the director leaping at him. The guest guided him out of his room into the hallway, and watched him bounce from door to door in search of her.
Finally, the director found her room and when she opened the door, he yelled, "Idhar hi khol!". When the actress tried to pull him inside the room, he refused and bombarded her with words like ran** and saali, reminding her of the "opportunity" he had given her and that she should reward him back in sex, the way he wants it, whenever, wherever he wants it.
And there is this superstar who commands the box-office like no other and is famous for his very public break-ups, apart from his abusive relationships with women. This episode occurred when he was dating one of the most beautiful women in the world, also an actress. On a bright summer afternoon, they had a fight in the middle of the road, and he didn't care that the abuses he was hurling at her could be heard by all. The actress sobbed endlessly, while the tough dude kept lashing out at her. This lasted a couple of hours, including his smoke breaks outside the car (drinks break was inside the car). And throughout, the girl cried in silence. A few months later, they broke up and the entire country was witness to that event as well.
And the asking of sexual favours from costume designers, make-up artists or female assistant directors is as brazen as, "Vanity van mein chalti hai kya?"
For women, the dream of being treated with respect remains just that…a dream. Many of the 'stakeholders' in Bollywood are misogynistic pigs. I hope that some day the tables turn and then men can be treated like dirt bags, too. Till then, the ladies can just suffer in silence.
Sharp as a tack and sitting on more hot scoops than she knows what to do with, M is a media professional with an eye on entertainment.
(Picture courtesy ragedindian.com. Picture used for representational purpose only)