M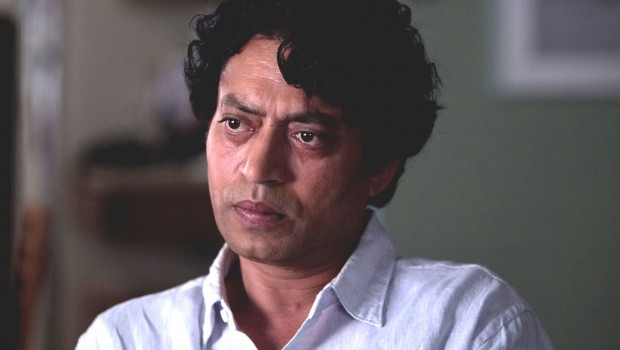 Published on November 23rd, 2012
0
Exporting now: Irrfan
Irrfan is a worthy export to Hollywood, unlike some others who promise the moon and make colossal fools of themselves.
by M | M@themetrognome.in
It's a big deal for an actor to bag a role in an Ang Lee film. Kudos to Irrfan for his role in Life of Pi. He is a very good actor and is adept at playing the assigned character with ease and skill in any film, but I do have a problem with his accent in Life of Pi. It is bizarre; part British, part Punjabi, it will stick out for its strangeness, for sure.
When packing their bags to leave for Hollywood, why do our actors forget to carry a phonetics dictionary and a diction coach?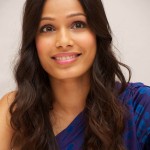 A little work on the diction would go a long way for most of our recent exports – Frieda Pinto in The Rise of the Planet of the Apes desperately needed a full-time diction coach. Also, an acting coach, I think.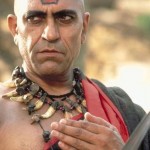 Irrfan is not the first Indian export to Hollywood. From Amrish Puri in Indiana Jones and the Temple of Doom to Gulshan Grover in American Daylight, many have left their mark on Hollywood. But Irrfan is certainly a worthy export, a man who has played unforgettable characters in such Hollywood films as The Namesake and A Mighty Heart, unlike another actor who shall remain nameless, but who made a pretty big fool of himself recently.
In 2010, this actor – one of Hindi cinema's top actors from the 90's – was in a film that eventually won several Academy Awards. This Hollywood outing opened the doors for a series of short stints on American TV shows and films. Soon, he was to feature in one of Hollywood's biggest action-thriller franchises, starring a Hollywood A-lister. At the same time, our star had a home production scheduled to release in cinema halls back home.
One will never forget the hullabaloo created around this star and his role in the big Hollywood film – his 'crucial' scene to be shot in Dubai, that this star was shooting for one of the biggest banners in the world, how he had to travel to Dubai and then London and then God knows where else for this important role, how there was a month-long schedule for his scenes. He even featured on an Indian chat show where film celebrities sit across the host and chit-chat with him for 30 minutes over coffee.
Not that we weren't proud of our star's achievement, but he began to annoy us all with his constant self-praise. But the PR around the film was done so well, that at one point, we expected an Oscar-worthy role that would do wonders for his dying acting career back home.
Closer to the release of the film in India, the A-list Hollywood celebrity visited the country and our desi star played host. With a lot of expectation, especially considering that our man had looked pretty decent in a blink-and-miss-glimpse in the trailers, people headed to the cinema halls.
Our star made a fool of himself. The cinema halls roared with laughter during the miniscule scene when our desi celeb made an appearance. He was hilarious – the scene was supposed to be funny anyway, but where had that accent come from? He played a mafia guy in the film, but that accent was better suited to a guy enrolling for a Rapidex English speaking course.
We could have let this pass if he hadn't made our ears bleed with his "Look, I am international celebrity now," plugs in the media. Suffice it to say But his international TV series role was quite bearable.
Moral of the story: If you ever get cast in an international film, let your role do the talking or you'll just get bi***-slapped.
Sharp as a tack and sitting on more hot scoops than she knows what to do with, M is a media professional with an eye on entertainment.