Enough said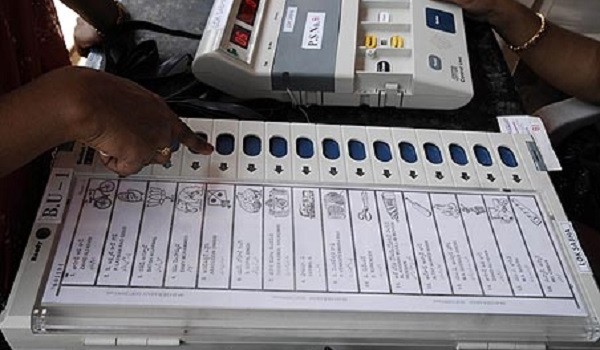 Published on April 12th, 2014
0
Same same, but different
These elections have the potential to be a turning point in our country's history, but what if nothing changes later?
by Humra Quraishi
These elections and their results could well prove to be the proverbial turning point in the history of our country. Of course, it's far too early to predict if the so-called 'Modi wave' will actually bring the BJP to power, or if it's just a lot of hype. But one thing is clear – we are doomed if we are to be ruled by the likes of Narendra Modi and his aide, Amit Shah.
Modi has become quite restrained in his utterances, but Amit Shah is going all out, especially with his latest hate speech in Muzaffarnagar. Was his speech a hint of things to come – are we to expect more killings, more displacements of hapless innocents from their homes?
Just last evening, I had a heated argument with some others, when I said that under Modi, we cannot expect even a semblance of stability. Who is to say that tremendous upheavals will not take place under his stewardship?
No, this is not a question of the welfare of majority communities, or the safety of minorities. Have you ever wondered that with the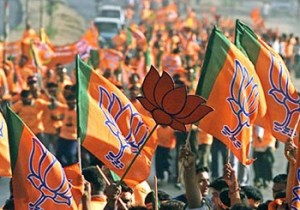 BJP, the RSS will follow? There is little need for me to elaborate on the kind of functioning of the RSS, which has often been intolerant of 'others'. The turbulence I speak of started with LK Advani's rath yatra, which started a series of events that led to the eventual destruction of the Babri Masjid, on December 6, 1992. Ever since that day, the poison of communalism has been steadily seeping into our psyche.
That is not to say that the Congress or Samajwadi Party can fare any better – if they had done what responsible political parties should do, then we wouldn't have a situation like the one in Muzaffarnagar. The Congress had completely betrayed people's expectations, and have been insensitive and unfair.
And in this bleak scenario, one is maybe forced to put its faith in AAP, which at least debuted in a stunning fashion this year. I have been interacting with several citizens during the campaigning phase, and here in Delhi, a high percentage of the population seems supportive of AAP. These citizens include people who are daily wagers and those from the lower middle class segments, and all of them are fed up of the 'uselessness' of the Congress and the BJP. Several told me that they would rather see the topi show its prowess this time around.
And while we are seemingly obsessed with the negatives of the AAP and Arvind Kejriwal, we are failing to see that the AAP has actually managed to rattle two biggies – the Congress and the BJP – and is being spoken of as the Number 3 option this election. That's a huge achievement for a party so young.
Humra Quraishi is a senior political journalist based in Gurgaon. She is the author of Kashmir: The Untold Story and co-author of Simply Khushwant.
(Pictures courtesy www.indiatvnews.com, www.ndtv.com)