Enough said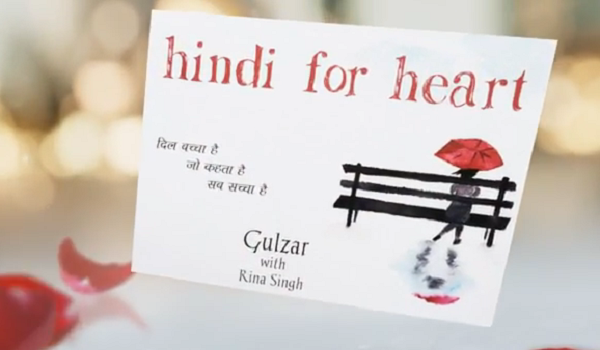 Published on December 21st, 2013
0
Of good health and Hindi
This week, the capital saw the launch of a book on nutrition and a volume on the beauty of Hindi.
by Humra Quraishi
It has been a hectic week in Delhi. There has been a lot happening, especially on the political front. But while there has been political uncertainty, there have also been two delightful book launches to lighten the mood.
First was Dr Alka Pande's book, Mukhwas – Indian Food through the Ages, which was launched at the residence of the Ambassador of France, Francois Richier. The great thing about this book is its focus on traditional Ayurveda foods and the Ayurveda concept of healing with relays of one's health through one's pulse. A healer was present at the launch, checking the pulse of several guests, and then revealing the state of their body and soul. It was a relaxed evening, and guests were given return gifts in the form of packets of flax and pumpkin seeds.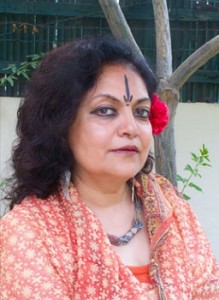 At long last, we seem to realise the significance of grains and seeds in our diet. Dr Pande is one of those extraordinary women who has worked very hard for her success, not just as a writer but as a leading art consultant and curator. Her books focus on traditional art forms, age-old customs and our ancient living patterns. I like the basic simplicity of her style and also the abundance of illustrations and paintings in her books, which for me, adds to the 'connect' with the reader.
Then another book made its way into my heart this week – Gulzarsaab's latest, Hindi For Heart. If you're a Gulzar reader, you will know that each of his books carries its own fragrance. This new book is an alphabet primer in verse, which is not just lyrical but which sounds playful and fun. This is a book for the lover of languages, one who wants to grasp words, sounds, voices, places and much more. This book is illustrated by Toronto-based artist Rina Singh.
I enjoyed Gulzarsaab's book. My own grasp of Hindi is pretty okay. I had opted for Advanced Hindi at the Intermediate level and enjoyed the learning process, more so as the Hindi tutor, called 'Panditji', was patient and helped ease us into the language.
Before I conclude this column, I am tempted to quote two lines from the  back cover of this book, penned by Gulzar saab:
'Zabaan seekhne ki zaroorat kisi bhi umr mein par sakti hai/ 
aise hee jaise ishk kisi bhi umr mein ho sakta hai'
(The need to learn a new language can arise at any stage of one's life…just as one can fall in love at any age)
Humra Quraishi is a senior political journalist based in Gurgaon. She is the author of Kashmir: The Untold Story and co-author of Simply Khushwant.
(Pictures courtesy www.amazon.in, www.bmeia.gv.at, www.rinasingh.com)