Enough said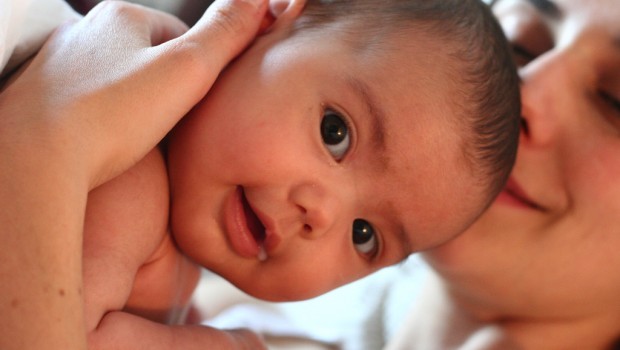 Published on December 15th, 2012
0
Confer with those who need help
Humra Quraishi writes about her disgust over international conferences that seek to include only the well-informed, upper classes of society.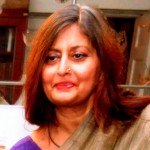 I recently received an invite to the World Breastfeeding Conference 2012, and I confess, I was somewhat taken aback to see it. Hosted in New Delhi, it is said to have attracted 900 delegates from 86 nations.
No, I didn't attend it. I didn't feel the need to, not because I am no longer in the child-bearing or breastfeeding stage myself, but simply because I have long felt that such meets are hosted only for the 'upper' sections of society, or the 'top drawer', if you will, which is anyway well aware of the benefits of breast feeding.
Why couldn't the organisers of this meet – The global Breastfeeding Initiative for Child Survival (gBICS), together with the Ministry of Health and Family Welfare and Ministry of Women and Child Development (GOI ) – hold this meet at some of the rural pockets and locales of the country? Why hold this in New Delhi and why in one of the posh locales of New Delhi? Why not in one of those outlying colonies or bastis and mohallas and jhuggi clusters, whose women may actually need the knowledge these conferences have to impart?
And what hits the most is the fact that Minister of Women and Child development, Krishna Tirath, does not seem to react when children and young teenagers are detained and arrested and harassed by the various security agencies in the police machinery. Why is there little to no intervention from the Government, and in particular, from this Ministry, when such incidents take place?
Stretching my disgust a little further, let me also add that Krishna Tirath should try walking on any of those stretches of New Delhi or commute by any of the public transport means available to the rest of us, and then see for herself what happens. As I have been writing all along all these years, it's actually tough for a woman to walk on the streets of the capital city without being eve-teased. I am now middle-aged, but even I have to think twice before stepping out of my house in a sleeveless shirt, unless I throw on a long flowing dupatta to cover my arms and chest.
And in the midst of these basic realities, if we hold these fashionable conferences (or let's just call them publicity-seeking meets), then there's something, or maybe everything here, that just doesn't jell together. These discrepancies between two Indias stand out so blatantly.
Humra Quraishi is a senior political journalist and author of Kashmir: The Untold Story and co-author of Simply Khushwant.