Enough said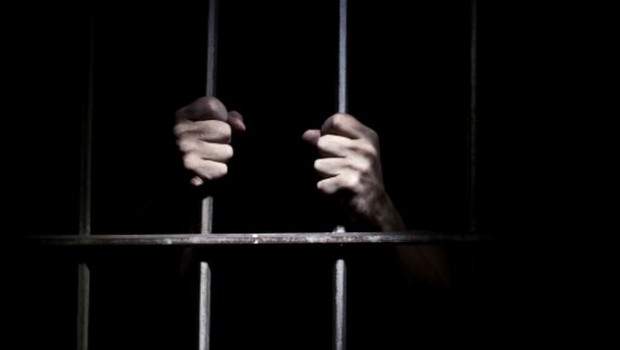 Published on March 16th, 2013
0
Beyond the high walls
Humra Quraishi wonders what goes on inside our jails, and why cannot believe that some prisoners may want to reform.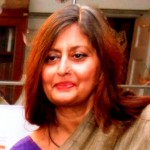 Delhi gangrape accused Ram Singh was found dead in Delhi's Tihar Jail early this week. But his story does not end with his death. Whether Ram Singh was murdered or forced to kill himself is just one of several questions arising from the incident. You could have a hundred television discussions on whether woh maara gaya ya mar gaya, but that's not the main issue.
His death highlights a larger question, and not just for those confined in this particular jail: are prisoners sexually abused by other inmates and jail staff? Are prisoners silenced to suit those ruling and overruling prime institutions in the country? Are jails reforming the accused or merely killing them slowly? Are undertrials, who form the  bulk of those  imprisoned, subjected to torture?
More importantly, do any of those apolitical watchdog groups hear the shrieks and cries of those languishing in jail?
In this same context, I want to ask why we got so excited by actor-activist Rahul Bose's comment, that those accused who are remorseful and want to reform should be given a second chance? What was so offensive about this statement? Why do we, while getting really hyper about what somebody says, overlook the fact that we, as a collective lot, are responsible for what's happening around us?
See, if jails and prisons in our country did actually reform and heal their inmates, then I would hold out some hope for those being confined there. But in the present day, only horror stories emerge of our jails, where hundreds and thousands of people languish as undertrials. I quote a widely-circulated report that highlights these statistics: "In Chhattisgarh, over two thousand Adivasi undertrials are currently in jail. For many, the trial has not been progressing, despite being held for over two years. In Jharkhand, the figure is even larger. Similar situations prevail in Odisha, Maharashtra and Andhra Pradesh…"
To this, let me add that probably the same, if not graver, conditions prevail in other jails, too, and not just in overcrowded jails. What makes the matter worse is that no news trickles out from behind those high walls. What we hear are stray reports of prisoner violence, and there's no way of knowing what really happens inside.
In these circumstances, since we are confining prisoners for long spaces of time, why not give them the opportunity to truly reform? I'm sure a lot of them want to make amends and mend their ways. I feel that Rahul Bose's statement is born of wisdom and compassion, both of which we are increasingly bypassing with other human beings, and especially with criminals.
I would go so far as to suggest that Rahul Bose write a book about his thoughts on the matter. Whatever one may so or feel about him, I have always thought that there was something very honest about him. I've met him just once – at a book launch in New  Delhi – but he left an impression. I'd asked him if I could interview him. To that, he'd  quipped, "We actors give interviews only when our films are being released!"
(Picture courtesy timeslive.co.za)