Cinema@100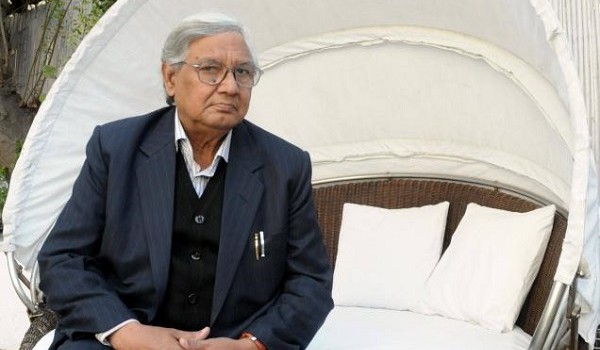 Published on July 26th, 2013
0
Justjoo jiski thi…
Shahrayar, the lyricist of Umrao Jaan was, at heart, a lonely and pained man who could have been a star.
by Humra Quraishi
I vividly recall meeting the late Aligarh-based poet and academic Shahryar (his complete name was Akhlaq Mohammad Khan Shahrayar) here in New Delhi in 2004. This was the first time I had met him. We'd met around the outer lawns of the India International Centre. Incidentally, his family also belonged to my ancestral qasba Aonla. Also, he knew my Aligarh-based younger sister, Habiba.
Shahrayar had shot to fame as the lyricist who penned the soulful, deeply philosophical songs of the 1981 hit, Umrao Jaan. Combined with Rekha's mujras on the big screen and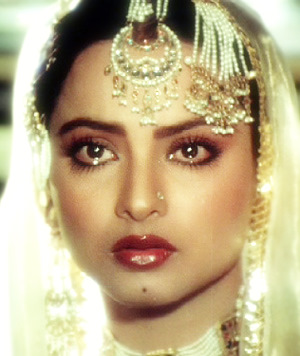 Khayyam's unmatched musical score, Shahrayar's words continue to strike a chord with listeners even today.
The man himself, though, was as deep as the poetry he penned. It is possible, even when being celebrated by everyone around, to feel lonely and depressed. And if fate intervenes and plays tricks, one begins to feel victimised by life's ways.
Shahrayar was one such person.
When I was introduced to him as 'Habiba's sister', he was completely taken aback. My sister and I don't look like each other at all. "You? Habiba's sister?" he exclaimed.
"Yes, I am. She's my younger sister."
"But you look so different! She covers her head and you…" With that, he looked rather disapprovingly at my hair and the sleeveless shirt I was wearing. "You two are real sisters?"
"Yes, we are real sisters," I replied.
"From the same father?"
"Yes, of course."
"Same father?"
"Yes. At least, that's what amma told us."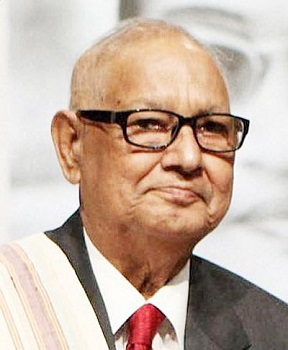 He guffawed at my answer. The man had a great sense of humour himself, though he had suffered a lot of emotional pain in his life before undergoing a messy separation from his wife after 23 years of marriage. Was it this same pain that stirred the depths in him when he wrote his haunting verses and lyrics? Throughout our conversation, he spoke about tanhaee (loneliness) and the emotional vacuum he was going through. He also kept referring to "Allah's ways."
A few years ago, I was to attend a mushaira in which Shahrayar was participating, and I was to interview him after it was over. Sadly, I could not make it to the event because I fell ill. After it was over, he called me. After I had apologised for not being able to attend and interview him, he laughed and said, "It's okay. Allah's ways."
He must have been a deeply lonely man, unable to adjust to his single status, finally conceding defeat to a life that had admittedly been hard on him. He continued our conversation on the phone for a long time, dwelling at length on what being alone means and how life can be unfair. He also hinted darkly at the obstacles life threw his way, which may have stopped him from becoming a celebrated legend. "Whenever I felt that I was going ahead in life, Allah seemed to pull me down," he sighed. "But those are His ways, who can question them? But one thing is certain – the minute you move forward, the minute you are about to taste success, hurdles are thrown in your way. I have seen this happen in my life."
He continued talking about the difficulties he was facing as a single man at his age. I was struck anew by the pain the man was carrying in his heart, how bitter he was about life, but how brave he was trying to be about it.
Watch 'Yeh kya jagah hai doston…' from Umrao Jaan (1981) penned by Shahrayar:
(Pictures courtesy www.iefilmi.eu, thehindu.com)