Campaign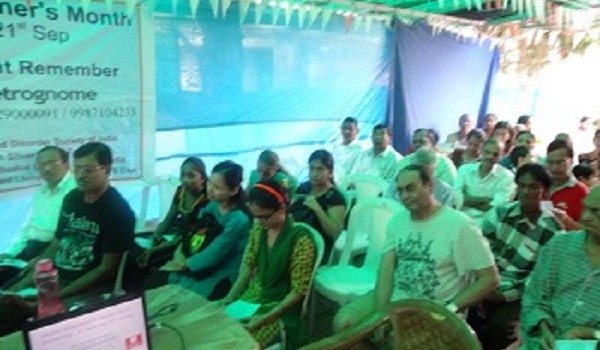 Published on September 28th, 2013
0
'Political involvement translates to advocacy and awareness'
Our campaign partner, Silver Innings Foundation, was thrilled to host a local municipal councillor at their Alzheimer's Day event yesterday.
by The Editors | editor@themetrognome.in
Yesterday, on the occasion of World Alzheimer's Day (observed globally every year on September 29), the Silver Innings Foundation celebrated a few events at their newly-opened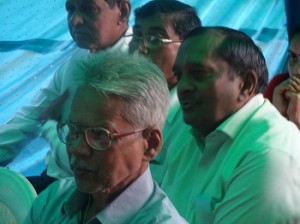 assisted elder care facility at Nala Sopara. The facility, A1 Snehanjali, held an interactive talk and play, played an interactive PPT and showed an inspiring video.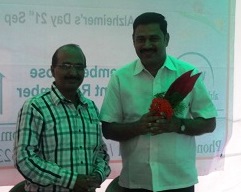 "A total of 55 people participated from various churches, senior citizens associations, women's NGO Sakhaya, students from Nirmala Niketan College of Social work and residents and staff of A1 Snehanjali. Interestingly, the programme was inaugurated by chief guest corporator Rajan Nayak of Vasai Virar Municipal Corporation," said Sailesh Mishra, Founder, Silver Innings.
He added, "It is important for persons from the political sphere to associate with activities pertaining to elder care and disorders such as Alzheimer's and dementia. Their participation becomes an important support for any advocacy and public awareness campaigns. If we can sensitise elected public representatives and politicians, the awareness movement can easily penetrate at the grass root level."
Local churches in the Nala Sopara (west) area also participated by sending two representatives each.
(Pictures courtesy Silver Innings Foundation)