Kharcha paani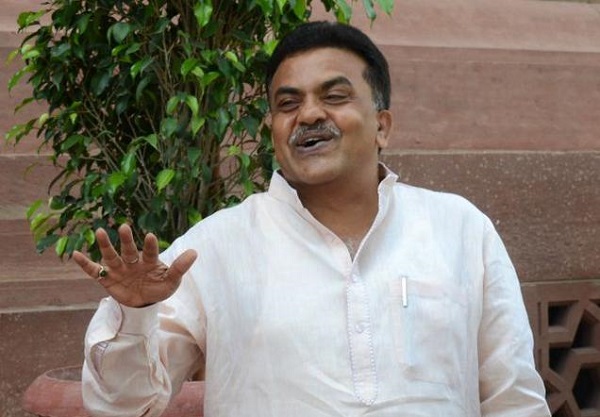 Published on January 13th, 2014
0
Will Anil Ambani reduce power tariffs for Mumbai?
Congress MP Sanjay Nirupam has threatened a protest march today if the Reliance Energy CMD does not reduce power tariffs.
by The Editors | editor@themetrognome.in
A significant result of the Aam Aadmi Party's (AAP) recent victory in Delhi and its subsequent slashing of power tariffs by 50 per cent is that political parties elsewhere are looking to replicate the same idea. Ever since news broke of the AAP implementing its new initiatives on water and power in Delhi, Congress MP from Mumbai North, Sanjay Nirupam, has been baying for Reliance Energy to slash power rates in the suburbs. Reliance is a major power provider to the suburbs.
On January 5, 2014, Nirupam is said to have written to Anil Ambani, CMD of Reliance Energy, to revise the tariffs. Today, he is set to lead an agitation to the Reliance Energy office in Kandivali against spiralling power tariffs and has specifically asked for Ambani to be present "and address the public on his stand in the matter." Nirupam has taken objection to Ambani's stand that any revisions in tariffs will have to be done on directions from the Regulatory Commission – he contends that the present Delhi Government slashed power bills without referring the matter to the Regulatory Commission.
"The crux of the matter is that common public are unable to make ends meet due to [the] high cost of living in a city like Mumbai and that the Government as well as the Corporate Sector must provide relief in power tariff which has been hiked several times in the past few years. Irrespective of the fact that the Electricity Act 2003 provides for certain discounts like Fixed Charge and Regulatory Asset Charge, the Discoms must withdraw these charges as they are redundant and not justified," wrote Nirupam to Ambani on January 11, 2014. He added, "It is also suprising to learn that huge rentals are being paid by Reliance Energy to its own principal company, which according to us is totally unjustified."
Further to today's morcha, Nirupam has asked Ambani to remain present and address the public on his company's position in regard to the demand for scrapping Fixed Charge and Regulatory Asset Charge. "If he does not show up or does not clarify about our demands, we will take the agitation to the next level. We may even go on an indefinite fast," Nirupam said.
Read more on this issue here.
 (Picture courtesy www.thehindu.com)