Kharcha paani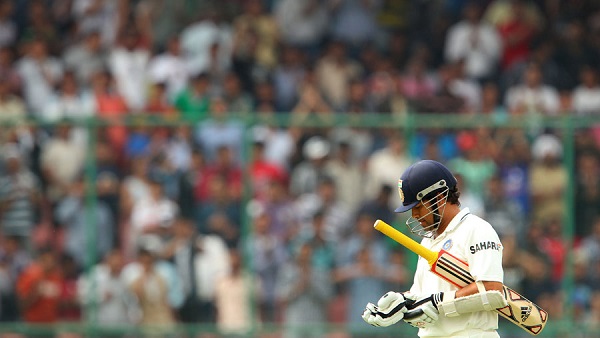 Published on November 11th, 2013
0
Want to see Sachin play? Get tickets online
There is a clamour for tickets for the Wankhede Test match from all over the world. Ticket sales begin today.
by The Editors | editor@themetrognome.in
Sachin Tendulkar is retiring soon, and there is a growing clamour for tickets to see him play for the last time, from all over the world. The Mumbai Cricket Association (MCA) is reportedly fielding calls from Indian and international VIPs, as well as citizen and religious organisations, for tickets.
The initial plan was to sell tickets exclusively through the ticket windows at Wankhede, where Sachin's last match begins on Thursday, November 14 – however, given the high demand for tickets, tickets will now be sold online. Ticket sales begin today.
It is learnt that the Australian High Commission is among the international VIPs asking for tickets. Even the press box, which accommodates 250 journalists, has over 1,000 applications this time. Politicians from across party lines, sportspersons and embassies of other cricketing and non-cricketing nations have also put in ticket requests.
As of now, there are only 5,000 seats open for the general public. Wankhede seats over 32,000 people – however, the BCCI has 2,500 tickets, 12,000 tickets are to be given to gymkhanas and Garware Club members, Sunil Gavaskar has asked for 75 tickets and Sachin himself has been given 500 tickets by the MCA.
The price range for the online tickets is Rs 500, Rs 1,000 and Rs 2,500. Only two tickets will be issued per person. The ticket pick-up counters will be set up at the Mumbai Hockey Association (next to Wankhede) November 12 onwards.
Read more on the story here.
(Picture courtesy www.ipl-6.com)