Trends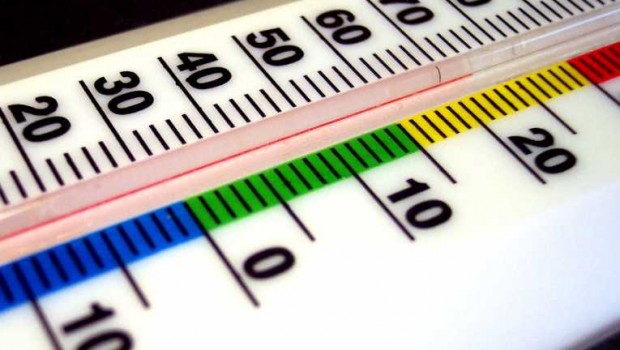 Published on December 18th, 2012
0
The heat is on. Again.
City's weather seesaws yet again, with the mercury rising to 34 degree Celsius. Minimum temperatures will be 19 degree Celsius.
by The Editors | editor@themetrognome.in
Don't expect cool and pleasant mornings of last week to continue into this one. In yet another turnaround, temperatures have risen from yesterday and the city is expected to clock in a maximum temperature of 34 degree Celsius, while minimum temperatures will be in the 18 to 19 degree Celsius range.
As per the Indian Meteorological Department (IMD), Mumbai, this forecast is applicable for the next 48 hours. However, accuweather.com, one of the world's premier and most reliable weather monitoring systems, shows this forecast for the entire week, apart from overcast skies. However, as per graphs for Mumbai on the accuweather.com site, maximum temperatures will dip next week to hover at 32 degree Celsius, while minimum temperatures will remain largely unchanged.
(Picture courtesy earthtimes.org)