Trends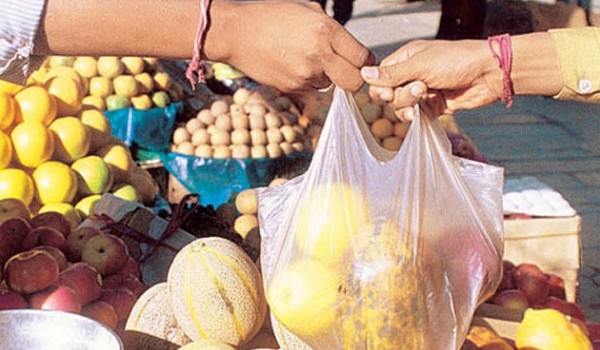 Published on June 5th, 2014
0
Mumbai slum dwellers against ban on plastic bags?
World Environment Day: Findings from a survey by TERI show Mumbai in poor light, while revealing other expected and grim truths.
by Humra Quraishi
On the occasion of World Environment Day today, June 5, there are several events, book releases and talks lined up all over the country to mark the day. Yesterday, however, The Energy and Resources Institute (TERI) released the findings of its Environmental Survey 2014.
The findings of the Survey don't come as a shock, though that doesn't take away from their grimness. This time, TERI has widened its survey area and brought within its fold several smaller cities as well. The Survey comprised a sample of 11,234 citizens spread over eight urban agglomerates across the geographical span of India – Coimbatore, Guwahati, Indore, Jamshedpur, Kanpur, Pune, and of course, the country's most populated metros, Mumbai and Delhi. In general, the survey focussed on the environment, and in particular, on water and health.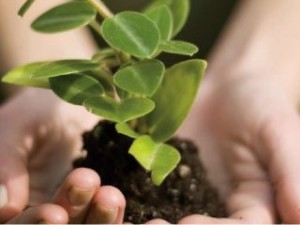 Said a spokesperson for the event, "The survey also attempted to gauge the awareness levels and opinion of the people on Government policies in different environmental domains, the role of various actors in environment protection and their opinion in development versus environment debate."
It turns out that most respondents were aware of the deterioration in air quality, the state of the green cover, that diversity of birds had reduced in all cities (except Coimbatore and Pune, where it was perceived to have improved), that poor environmental quality adversely affected health, that global warming was a reality, and of the hazards of e-waste.
An interesting finding was that there was an "overwhelming" response to the ban on polythene bags in all cities by all income groups, except in Mumbai, where slum dwellers were not in favour of the ban.
The survey also tried to "understand people's opinion on the global debate on whether the environment hindered development." A majority of respondents felt that the two went hand in hand, as seen in Pune, Coimbatore and Coimbatore, and felt that environment should be prioritised over development.
However, about 25 per cent respondents in Mumbai and Delhi and a higher share in others, like Pune and Jamshedpur, felt that development should be prioritised over environment.
(Pictures courtesy ibnlive.in.com, www.eea.europa.eu)