Trends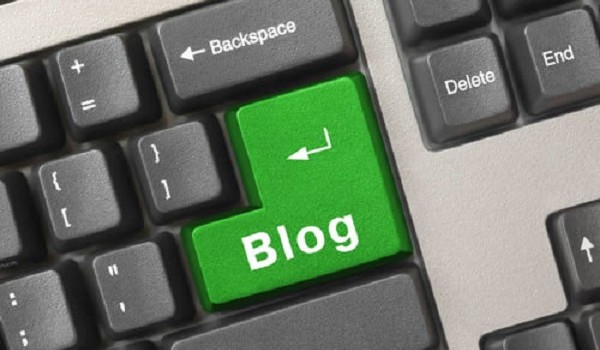 Published on September 10th, 2014
0
Mumbai, Bangalore, blog the most in country
IndiBlogger.in and Businessworld report analyses bloggers' preferred topics, language of communication, and how many blogs are monetised, among other factors.
by The Editors | editor@themetrognome.in
Some years ago, blogging took India by storm – suddenly, here was a free digital medium on which one could record one's thoughts without having to worry about word counts or writing style or even presentation. Till date, it seems, India is still blogging seriously, and using the digital space for a variety of activities.
As per a report by Business World and IndiBlogger.in, titled The Indian Blogosphere 2014, it turns out that Mumbai and Bangalore have the highest numbers of bloggers and blogs in the country – both cities account for 12 per cent of all Indian blogs surveyed. Other cities mentioned are Chennai (10 per cent), Delhi-NCR (8 per cent), Hyderabad (6 per cent) and Pune (4 per cent).
The report is based on 36,464 authenticated blogs in the IndiBlogger.in database. 1,059 respondents replied to a questionnaire for the survey.
The findings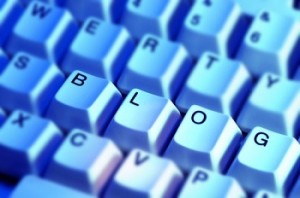 Broadly, says the report, "Bloggers are the source of a majority of the content available on the Internet today. High levels of interaction indicate that blogs are topic-specific networks." The report states that there has been a huge 48 per cent increase in the number of blogs from year 2012 to 2013. "In India, blogs have been the fastest growing medium across the web," the report says.
A majority of Indian bloggers fall in the 25 to 35 years age bracket, and these account for 54 per cent of all bloggers.
As per the findings, more men than women blog today – 75 per cent men as against 25 per cent women. As many as 88 per cent of the Indian blogs are written in the English language, while the most Indian languages used include Hindi (5 per cent), Tamil (3 per cent), Marathi, Malayalam and Telugu (all 1 per cent).
Twitter is the highest used social media network – accounting for 46 per cent of use – while Facebook is second, at 29 per cent.
Interestingly, a staggering 86 per cent blogs are monetised, with Google Adsense being the most preferred monetisation tool (72 per cent), followed by advertising and affiliate marketing. Of the monetised blogs, 45 per cent blogs are being approached by brands or agencies.
Lastly, 31 per cent of most blogs' traffic comes from followers. Blogspot.com is the most preferred blogging platform, with 63 per cent blogs present on this platform.
(Pictures courtesy gorgeousingrey.com, www.creativeeducation.co.uk)